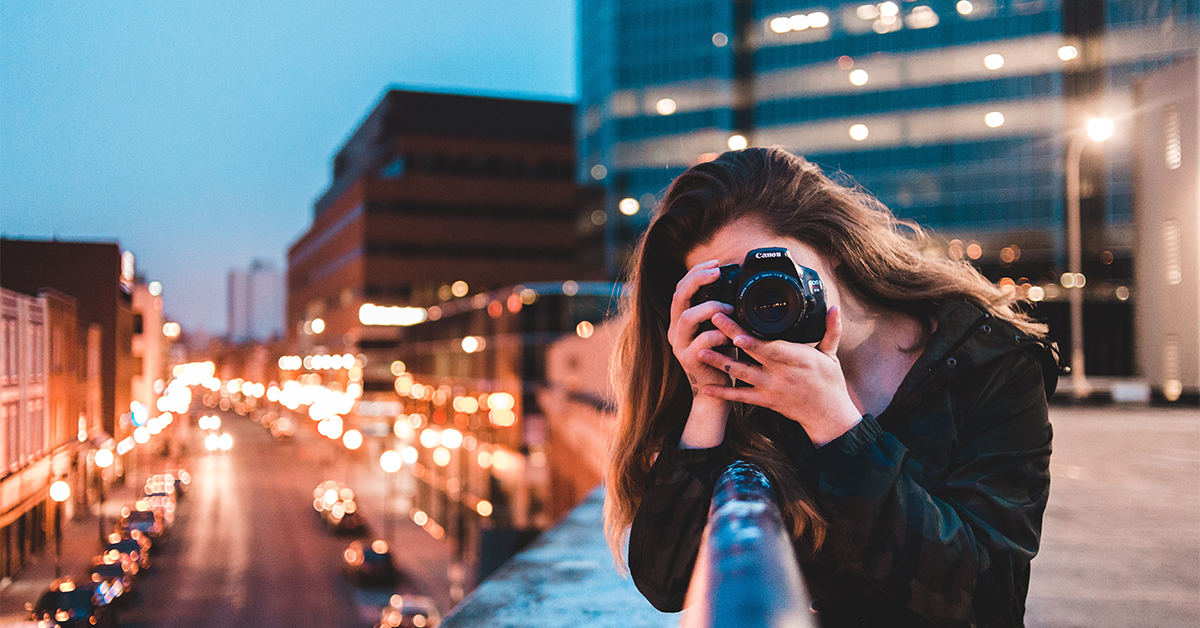 Carmen G. Burgos, Extension Specialist
A special thank you to all agents who encouraged their 4-H members to submit photos for the Photo Search Contest. This year we had 176 entries…32 more than last year!
The following members have state-winning photos.
Travis Hanna – Union County (2 entries)
Haley Bean – Anderson County Aleah Hatmaker – Anderson County Lenore Thorne – Wilson County
Jeramiah Kadron – Union County (2 entries) Paige Davenport – Macon County
Spencer Meeks – Smith County Carson Bland – Shelby County
Honorable Mention:
Brady Bane – Sevier County
Leah Perkins – Macon County
Ethan Hitchcock – Warren County
The 10 winning photographs will be on exhibit at State 4-H Roundup at the University of Tennessee, Martin. Also, you can see all the winning photos on the Tennessee 4-H Web site.