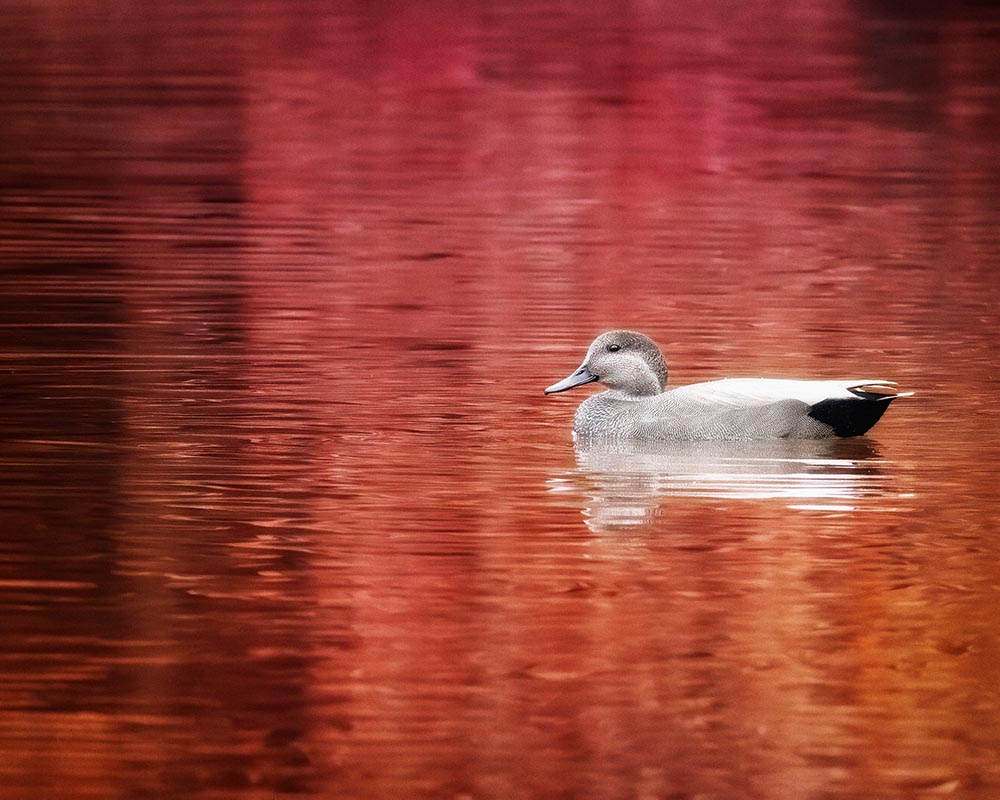 Shelby Brawner, Extension Specialist
The Photo Search Contest is a great activity for youth to share and show their skills they have learned in photography. Each county will have their own deadline for the County Photo Search Contest. The County Agent will send their top ten photos from their county contest to the state office.
FAQ's and more information are posted on the website.
Contact Shelby Brawner for more information.