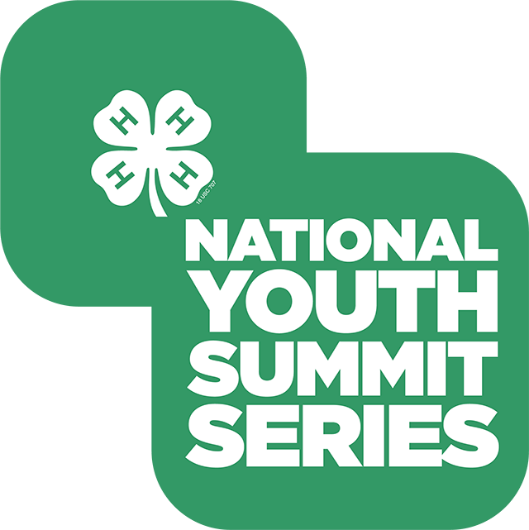 Shelby Brawner, Extension Specialist
Tennessee 4-H had 60 individuals in attendance at the Virtual National Summit on Healthy Living held February 12 – February 15, 2021. These individuals were selected through a competitive application process.
The Healthy Living Summit involves high school students from around the country gathering via Zoom to assist them in the development of knowledge and skills to address today's issues including nutrition education, physical fitness, wellness, and emotional well-being. Students are trained to create action plans to implement in their communities and teach other youth about what they have learned. In addition, the participants were provided with the opportunity to participate in a career panel, educational workshops, and engaging speakers.
This virtual structure of the Summit was different than gathering in Chevy Chase, Maryland, but it was a great opportunity for both our youth and agents to engage in healthy living conversations!
Congratulations to these individuals who represented Tennessee 4-H well at this virtual national event.