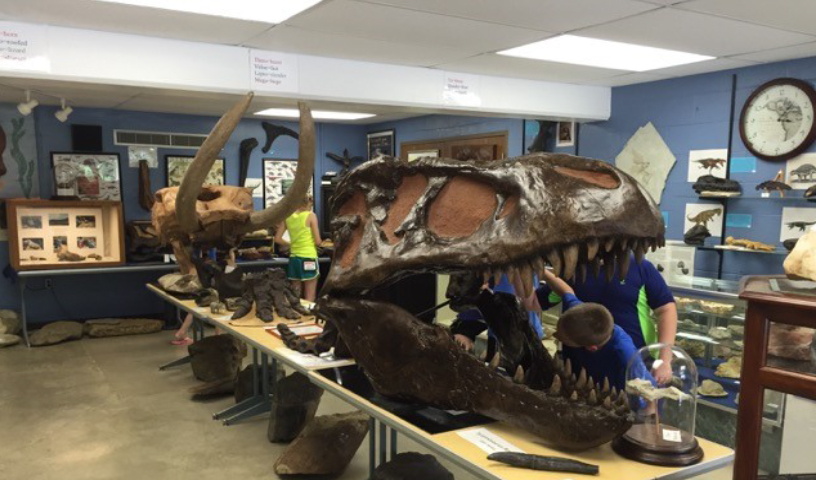 Daniel Sarver, Extension Specialist
Greetings County 4-H Staff and Key Volunteers! Listed below are some things that you can do in September and October to get ready for Summer 4-H Camp 2018.
September
Promotion

4-H Camp Promotion starts – Promotion can focus on the previous summer camp experience of camper testimonials. A summer camp slide show or video can be shown as well.
Send "Save the Date" postcards to all potential returning campers.
Give parents access to any camp photos that were taken, and post the camp group photo on your county social media page, if appropriate.
Add a "countdown to camp" calendar to your county website.
Publish a monthly countdown until camp in your county newsletter.

Administrative

Meet with adult and teen volunteers to discuss success stories and possibilities for improvement. Share this information with your representatives on the Camping Advisory Committee.
Recruitment of 4-H Camp volunteers and Teen Leaders start on the 4-H Development website.
October
Fund Development

Schedule fundraisers and speak to clubs about holding fundraisers to support camp attendance.
Order/Find a small token for your gift certificate program that the gift giver can wrap and give as a gift to the camper.
Develop and promote the gift certificate that goes along with the gift certificate program.