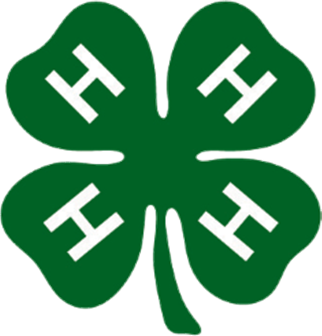 Jennifer Richards, Assistant Professor
Thank you to those of you who completed the 4-H Fall Think Tank survey last week.We hear your concerns and are working hard to provide resources and training to meet your needs. Within the next two weeks, all 4-H agents will be invited to join a Microsoft Team for Online 4-H programming.
This Team site will include:
Template for letters to communicate with teachers, administrators, parents, 4-Hers and donors to describe how your county will provide 4-H programming this fall.
Curated lessons plans on social/emotional health, STEM concepts, and other topics. As always with in-school club resources, these lessons are aligned to state content standards and TIPPs Life Skills outcomes.
Prototypes of high-quality instructional modules that can be delivered through Zoom, Canvas, Google Classroom, and other online learning platforms.
A comprehensive list of software and online tools to enhance the quality of online delivery and engagement.
Templates for announcing and running school club based contests (public speaking, demonstration, posters, etc.).
Dates for training sessions and links to recorded training sessions on Navigating the 4-H Team Site, Google Classroom, Canvas, Bringing online instruction to life, etc.
As we work to finalize resources and organize the Teams site, we did want to go ahead and share with you a template for a survey that can be moved into Google Forms or Question Pro (or any other survey platform) and sent out to your teachers and administrators to gather information about how you can best provide programming that supports their needs.
Be on the lookout for training dates and an invitation to the new Teams site.