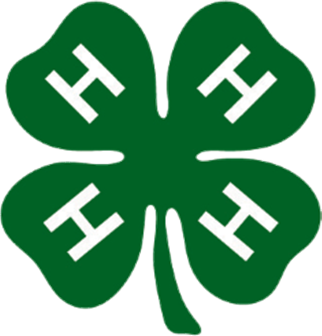 In-Service Rescheduled for September 21
If you are registered for the 4-H/FCS in-service, "All Together Now: Sensory and SEL Tools for Stu-dents with Disabilities" originally scheduled for August, it has now been rescheduled in late September. Because of COVID-19, we are offering the training virtually using a synchronous (through zoom) and asynchronous (on your own time) training format. Here's the plan!
Introductory Zoom: Mark your calendars for September 21, 2020! We will meet via Zoom at 10:00 EST / 9 AM CST for a 1.5-hour session. This will serve as our orientation session and include step-by-step instructions on how to access the training resources via Google Classroom, an overview of all the training modules and assignments that you will need to complete.
Online (Asynchronous) Training: Between September 21 and October 2, you will have access to the Google Classroom where you can view and complete the training modules at your own pace. All course material must be completed by October 2nd to receive credit. Each module includes an overview of the module topic, specific challenges faced by youth, and tools for agents. In addition to the training, other resources will be made available, including educational fact sheets, lessons or activities, and other resources.
There are six modules that cover:
Introduction to Behavioral Health
Autism Spectrum Disorders and Sensory Processing Issues
Mental Health
Learning and Intellectual Disabilities
Physical Disabilities
Accommodation and Modification
Closing Zoom: Mark your calendars for October 5, 2020! We will again meet via Zoom at 2 PM EST (1 PM CST) for a short meeting to review the materials and activities that you have created, answer any questions you may have, and complete a survey
If you have any questions, please contact us!
Registration is still open in SUPER using the following links:
We looking forward to "seeing" you on September 21!
Lori Gallimore, Ed.D., Extension Specialist, 4-H Youth Development
Katie Conrad, Ph.D., Extension Specialist, Family and Consumer Sciences