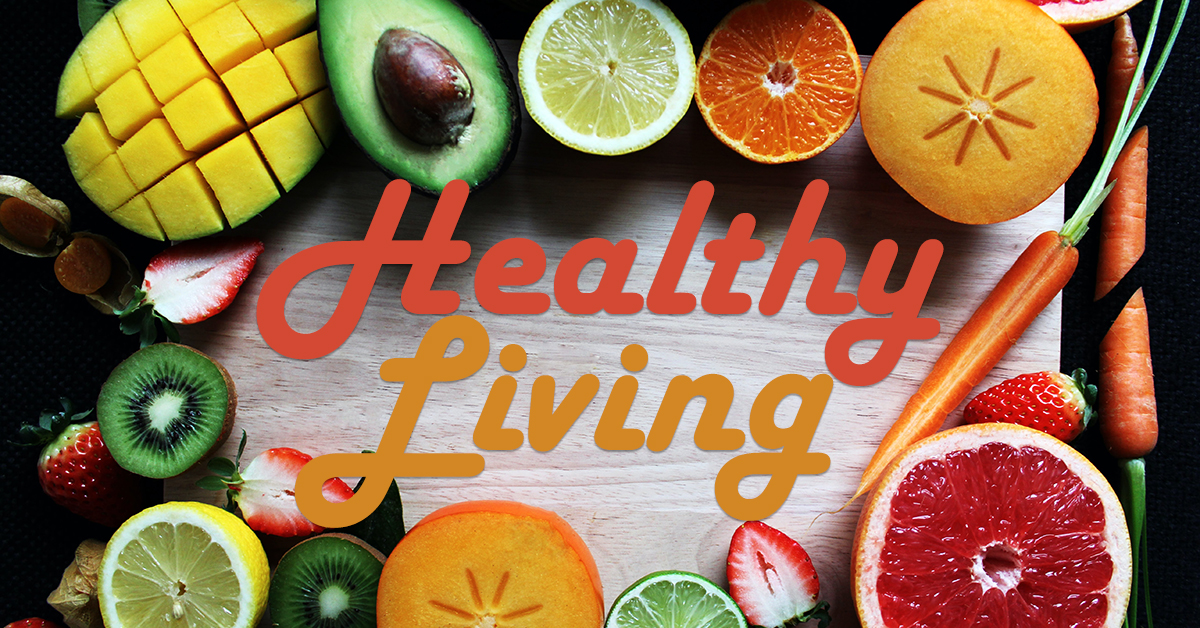 Cookin' for Healthier Livin' Y'all – Recipe Contest
A Tennessee 4-H Cookbook
Do you have great healthy recipes or want to create a healthy recipe? How about sharing those with others for a chance to win a $100 Amazon gift card? Your recipes will be judged by Tennessee 4-H state Office staff and FCS staff so we can compile healthy and nutritious recipes for 4-H'ers and agents into a free, PDF cookbook.
Deadline: March 31, 2018
Who can enter?:
Open to anyone involved with 4-H. (Those under 18 must have a parent/guardian signature on entry form.)
Entry Information:
Entrants must submit a recipe using the official entry form, with includes all ingredients with clear measurements, clear preparation, and instructions.
Submit up to 10 recipes per person.
Include a photo of the completed dish (optional)
If the recipe was inspired by a published one, please give your source of inspiration.
Recipe criteria:
Recipes will be judged with a scoring system related to the USDA MyPlate guidelines. (See scoring rubric.)
Prizes:
1st place – $100 Amazon gift card
2nd place – $50 Amazon gift card
3rd place – $25 Amazon gift card
Cookin' for Healthier Livin' Y'all – Tennessee 4-H Recipe Contest
Official Rules
The "Cookin' for Healthier Livin' Y'all" recipe contest is hosted by the Tennessee State 4-H Office in conjunction with the Department of Family and Consumer Sciences.
The entry period for recipes begins Tuesday, February 20, 2018 at 12:00:01 a.m. EST and eligible contestants may submit entries until 1 1 :59:59 p.m. EST on Sunday, March 31, 2018. Entries submitted after the entry period will be deemed ineligible to win. Winners will be announced no later than Monday, April 1 6, 2018.
Submissions can be emailed to ssummare@utk.edu or mailed to Tennessee State 4-H Office, ATTN: Shelby Brawner, 2621 Morgan Circle, 205 Morgan Ha ll, Knoxville, TN 37996.
The contest is open to individuals involved with the 4-H program in the state of Tennessee. This include s, but not limited to , 4-H members, volunteers, agents, and parents. Those under 18 must have a parent/guardian signature on the entry form.
Each registrant is required to fill out the two-page entry form, which includes basic information and the recipe information.
The recipe submitted should adhere to the United States Department of Agriculture (USDA) MyPlate guidelines. For this contest, the recommend daily calories will be 2,000, which includes 2 cups of fruit, 2.5 cups of vegetables, 6 ounces of grains, 5.5 ounces of protein, and 3 cups of dairy. Sodium should be limited to 2,300 mg per day along with saturated fat at 22 grams per day and 50 grams of added sugar. These guidelines can be found on the USDA's Choose My Plate website.
The recipe submitted should include a clear ingredient list with all ingredients needed in exact common U.S. household measurements and order of use in making the recipe.
The recipe submitted should include clear directions that are detailed and st e p -b y-step with cooking times.
An orig inal photograph can be included depicting the recipe.
It is not required that the submitted recipe be original. Although, more points are awarded for originality. If the recipe is not original, the inspiration source must be provided.
Recipes submitted will be judged by 4-H and FCS staff using a three-part scorecard, which includes desired nutrition (76 points), limited ingredient s (24 points), and recipe information (25 points). See attached scorecard.
Recipe ingredients will be entered into USDA's MyPlate Supertracker to determine amount of fruit, vegetables, grains, proteins, dairy, sodium, saturated fat, and added sugar are in each serving. These amounts will be used for scoring. Supertracker can be found on the Supertracker website.
By entering, you agree to be bound by these Official Rules and that the decision of the judges are final and binding in all respects.