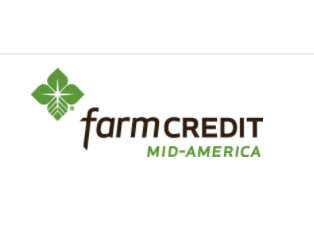 Lori Gallimore, Extension Specialist
Farm Credit Mid-America is again excited to host the Farm Credit Mid-America Scholars in 2022. This program awards $5,000 in scholarship support over a two-year period. It has built-in leadership and financial development workshops as well.
Farm Credit is looking for the next generation of leaders – leaders who want to make a difference in the field of agriculture to be part of our sixth cohort. The typical candidate is a rising college sophomore or rising college junior in the fall of 2022, pursuing a degree in agriculture from a university within Farm Credit Mid America's four state footprint (IN, OH, KY and TN). A minimum GPA of 3.0 is required.
Farm Credit also offer $1,500 scholarships to students attending accredited two- or four-year colleges, universities, or vocational/trade schools. Recipients of our customer agricultural scholarships must be children or grandchildren of Farm Credit Mid-America customers pursuing careers supporting the agricultural industry.
If you know someone who is majoring in agriculture and would be a good candidate for either of these scholarships, we would appreciate your sharing this information with them. The application can be found on Farm Credit Mid-America's website – click here. Deadline to apply is December 31, 2021.
Over the last decade, Farm Credit Mid-America has awarded more than $2 million in financial and educational support to deserving students pursuing careers that promote agriculture.
Contact Lori Gallimore for more information.