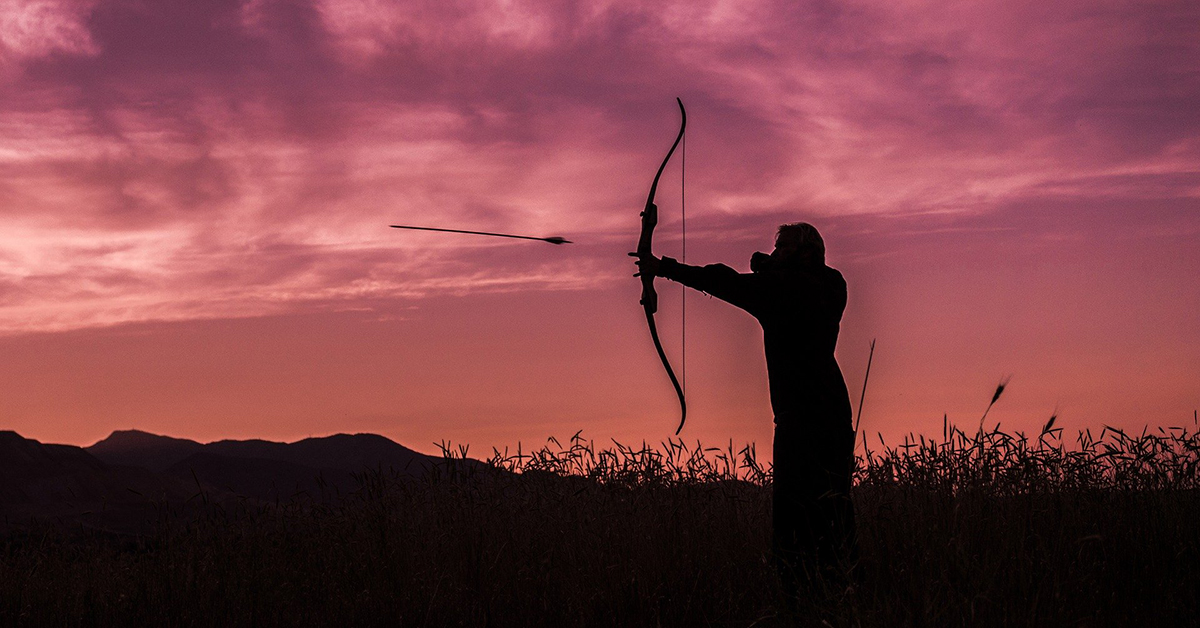 Scott Reese, 4-H Outdoor Education Specialist
The National 4-H Shooting Sports Championships will be held on June 26–July 1, 2022, in Grand Island, Nebraska.
Tennessee is planning to send a hunting and outdoor skills team made up of four youth to next summer's event. There is an application posted on the website that 4-H members can use to show interest in selection to the team. We plan to select six to eight youth to invite to participate in the 2022 team workouts.
More information is posted on the Shooting Sports page the website.