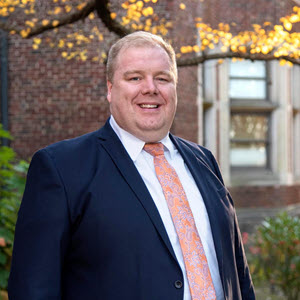 Justin Crowe, 4-H Director and State Program Leader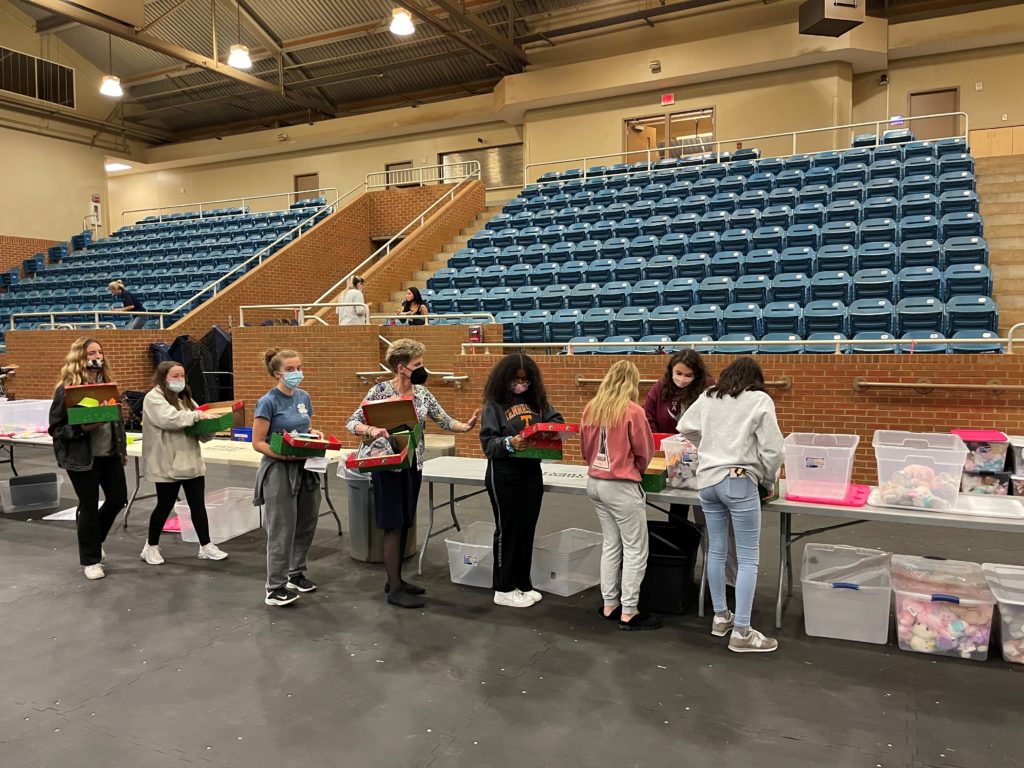 This past Friday, I had the opportunity to host over 100 students and staff members from the University of Tennessee to pack 1,588 shoeboxes for children around the world. This project, Operation Christmas Child is very near and dear to my heart, provided students with the opportunity to put others ahead of themselves.

The project includes packing shoe boxes full of toys, school supplies, shoes, clothing ect.. to benefit children around the world. Our own Interim Senior Vice-President/Senior Vice Chancellor, Dr. Linda Martin, joined in the fun as she also packed shoeboxes.

This project reminded me of all the opportunities that we have within Extension and 4-H to help others. We have so many young people in our state, country and abroad who can benefit from what 4-H has to offer. So as we move into this season of giving, I would challenge you to think of ways that you can help, ways you can serve, ways that you can make the day brighter for a young-person in your community.