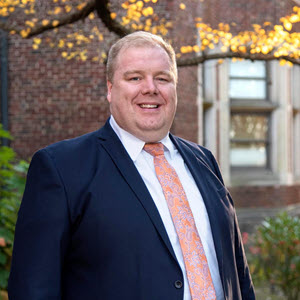 Justin Crowe, 4-H Director and State Program Leader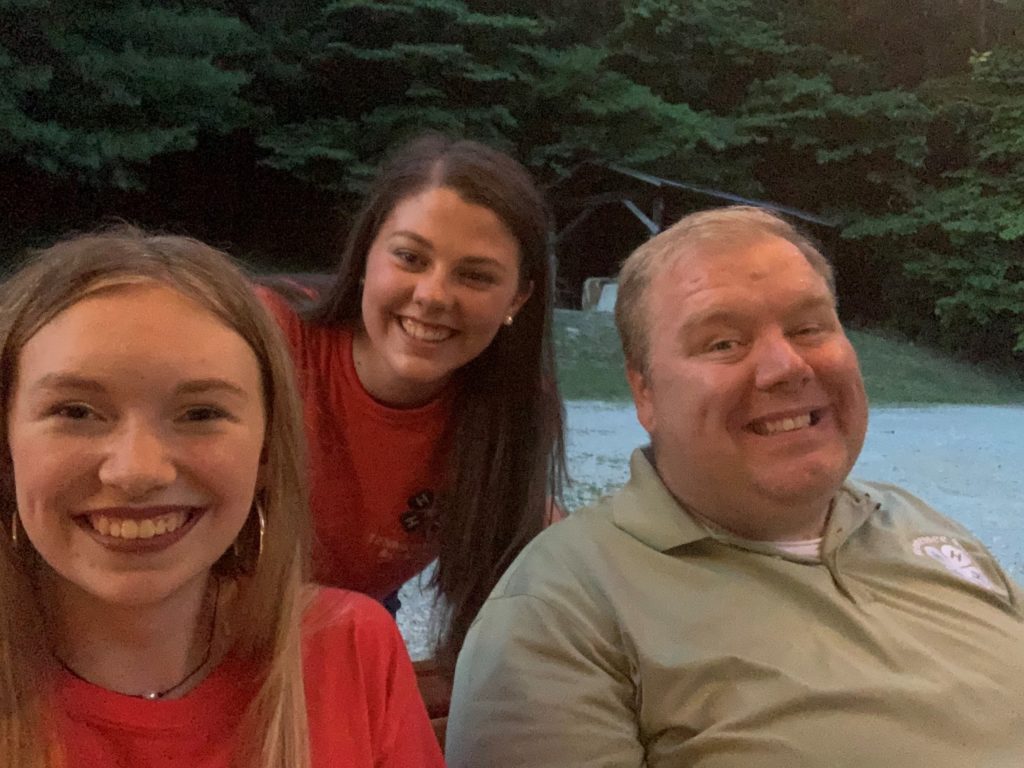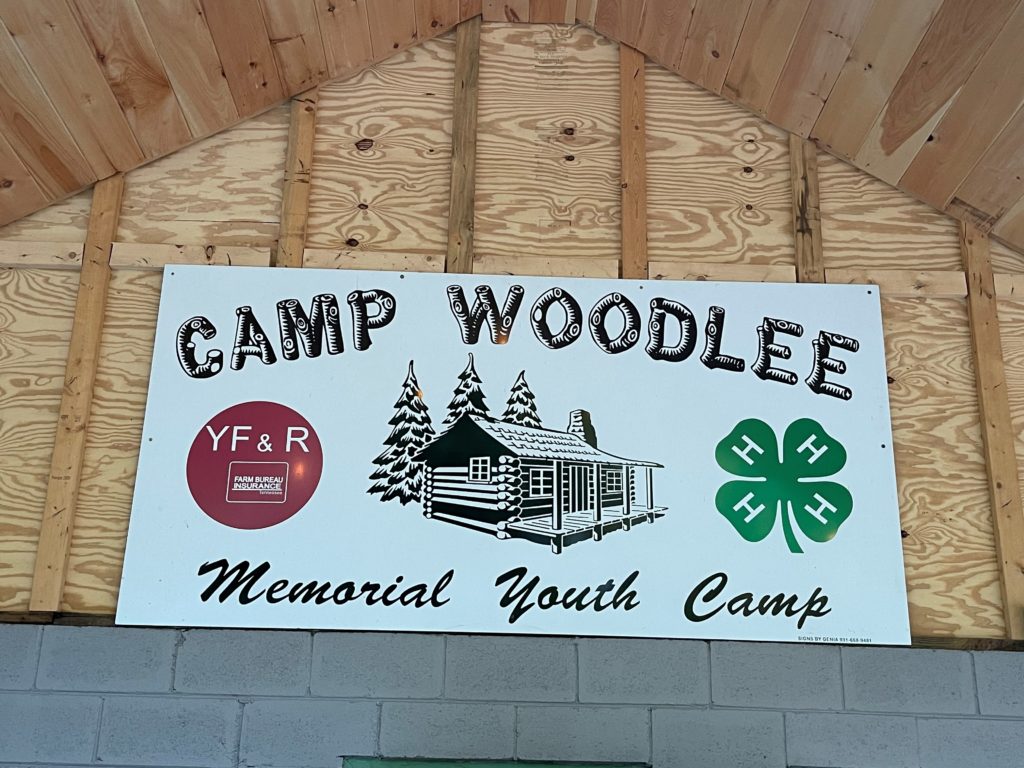 I recently had the opportunity to visit 4-H Pioneer Camp at Camp Woodlee in Middle Tennessee. This long-standing camp was discontinued many years ago, but brought back through the efforts of Scott Reese, Extension 4-H Youth development specialist. Scott and a team of agents and volunteers put on an outstanding camp for middle school youth focused on heritage skills, including axe throwing, outdoor cooking, building a campfire, and others. The camp was a HUGE success. Many thanks to Scott, camp coordinator Emily Mote, 4-H agent in Warren County, and other agents, as well as Ben Sanders and Dan Strasser, both with the Tennessee Farm Bureau. This event would not have been possible without their hard work and support.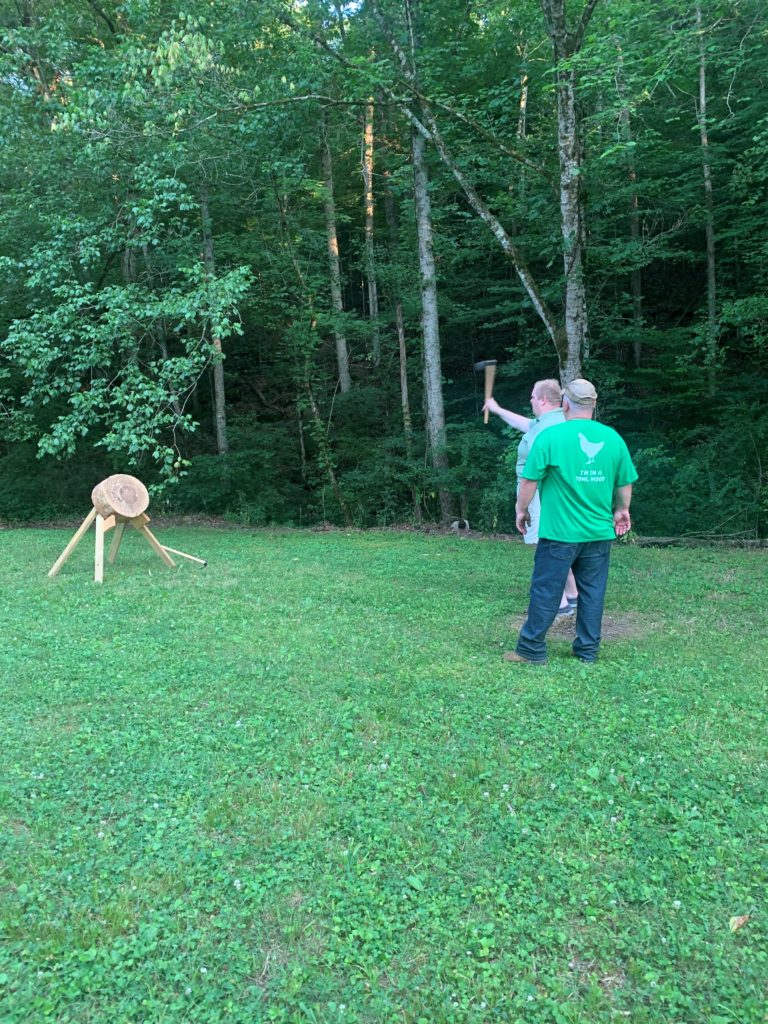 As I thought about the term "pioneer," I also thought about Tennessee 4-H. In so many ways, our organization serves as a pioneer. We have led the way in many aspects of youth development and educational programming, and continue to do so. I am grateful for those pioneers who came before us and helped us pave the way. Tennessee 4-H Pioneer Camp is one example of how thinking outside the box and putting youth first is ensuring that our youth are getting the best opportunities around.