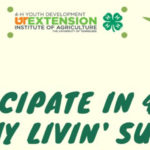 Enjoy daily, hands-on, healthy living activities you can do this summer to create every day healthy habits.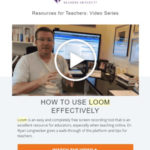 Lori Gallimore, Extension Specialist All, I received another email last Friday from my alma mater – Trevecca Nazarene University – offering another free, remote teaching and learning resource training. This…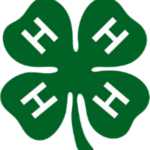 Daniel Sarver, Extension Specialist The new Tennessee State 4-H website up. We hope everyone loves the new style, and new features. Among the new features are: Accessibility – The new…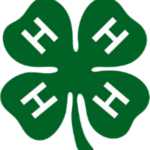 On behalf of the Fall Think Tank Committee, we wanted to let you know about some of the exciting things we have been working on for you to be better prepared for Back to School and future 4-H programming, whatever that may look like in your counties.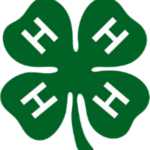 As the end of July is upon us, it's back to school time. Parents and children are anxious as they return to school and get ready for the year ahead. Just as teachers and principals are working to get their schools and classrooms open, our 4-H agents have lots of plans for 4-H programming this fall.
Daniel Sarver, Extension Specialist Tennessee 4-H members competed in the National 4-H Shooting Sports Championships as a member of the Tennessee State 4-H Team. The national competition was held on…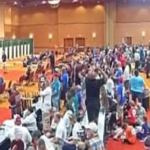 Daniel Sarver, Extension Specialist Tennessee 4-H members from Dickson, Williamson, and Rhea counties participated in the Daisy National BB Championships held in Rogers, AR on July 3 – 6, 2019.…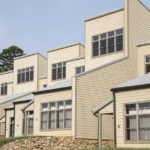 Daniel Sarver, Extension Specialist Target Smart Camp has moved to the Fall and it promises to be a great one! We are really excited to offer this camp in a…
Daniel Sarver, Extension Specialist This summer saw 4,715 campers participate in 4-H Summer Camp. Congratulations to the top counties for junior 4-H camp attendance for 2019! They are: Austin 4-H…