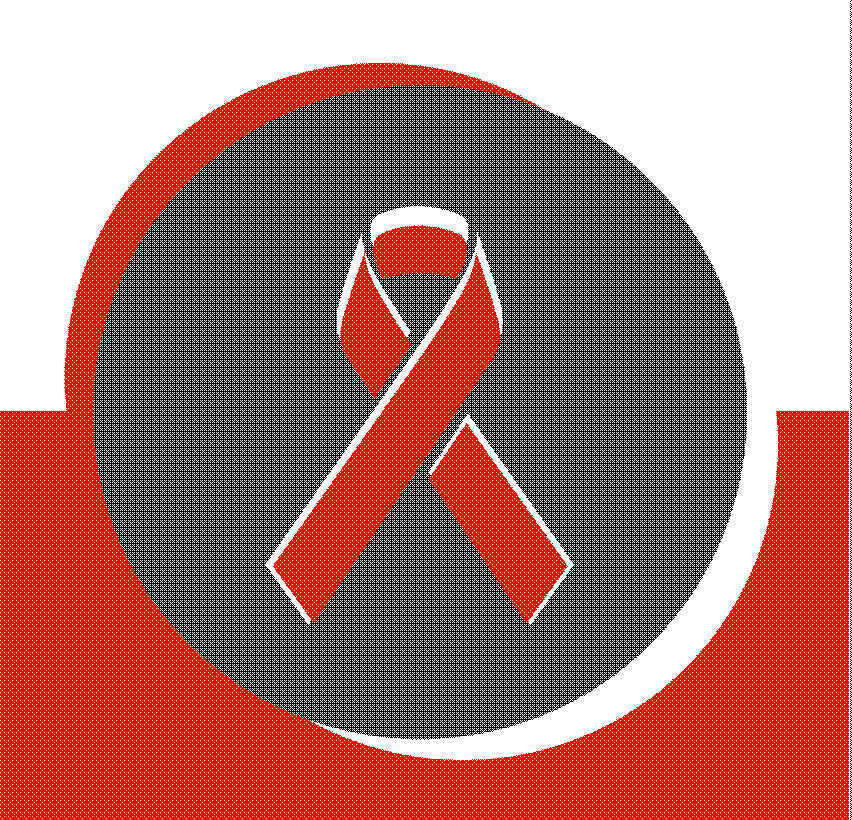 Shelby Brawner, Extension Specialist
Red Ribbon Week, October 23-31, is the nation's oldest and largest drug prevention awareness campaign.  

Since 1985, the National Family Partnership (NFP) has devoted its efforts to the well-being of youth as a national leader in drug prevention education and advocacy.
You can join the NFP mission to lead and support our nation's families and communities in nurturing the full potential of healthy, drug free youth by participating in activities during the week.

Contact your 4-H agent for county activities. Ideas for 4-H members to participate have been posted on the website.