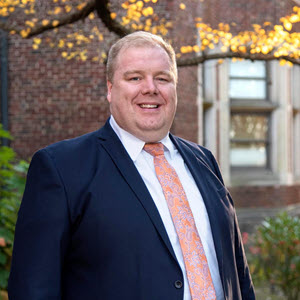 Justin Crowe, 4-H Director and State Program Leader
Last week I had the pleasure of hitting the road and travelling our great state! I had the opportunity to travel to Crossville to the 4-H Center to observe 4-H Electric Camp! This is a wonderful partnership between 4-H and the UT Department of Biosystems Engineering and Soil Science, which is led by Dr. Mike Buschermohle. In its 30 year history, this program has provided many young people with education in the area of energy usage and conservation, safety, etc.
From there, I travelled to DeKalb County to see the 4-H Camp Travelling Road Show. Upon arrival, I saw a large group of smiling youth who were enjoying the Ga Ga court! Campers participating in the 4-H Camp Travelling Road Show had the opportunity to enjoy the inflatable Ga Ga court, archery, and axe throwing. Additionally, they all got to make crafts, tie-dye a shirt, and see an amazing wildlife presentation led by the team from Edgar Evans State Park.
I wrapped up my travels at the State 4-H Horse Show where I enjoyed seeing so many 4-H members enjoying their passion. Aaron Fisher and Jennie Ivey coordinated a very nice recognition banquet for the 4-H horse judging contest as well as the horse show activities. It was a long and fun week of travel and getting to see people face-to-face. What better way to spend the summer?