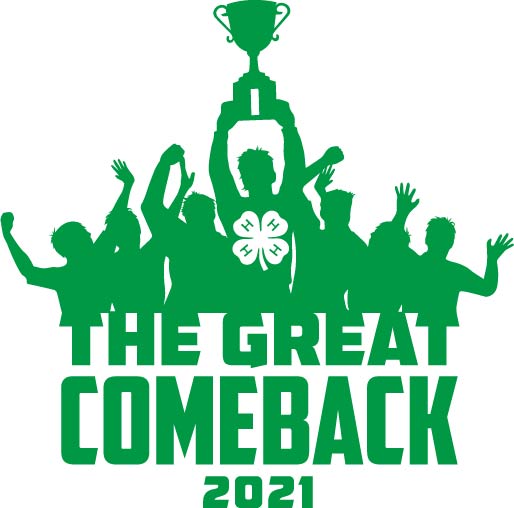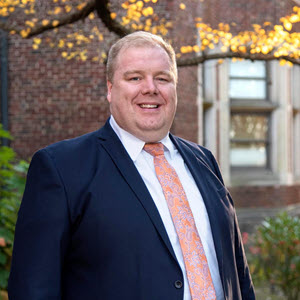 Justin Crowe, 4-H Director and State Program Leader Most of us love walking around the fair while enjoying an ice cream cone, lemonade, or cotton candy – or all of…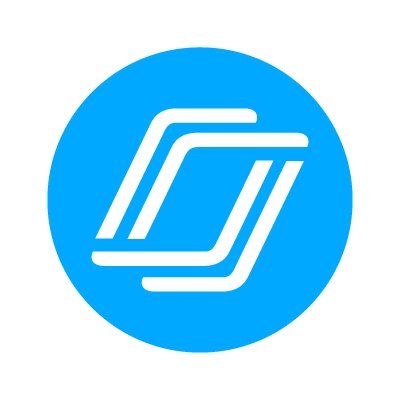 Come join the Nearpod Think-Tank July 27-29 at a location near YOU!
There will be a one day workshop in each region from July 27-29. This training is designed for Nearpod users on all levels from beginners to experts.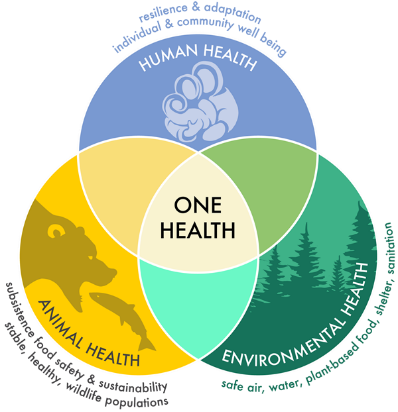 One Health for STEM Programming
FWF Outcomes and Resources
New Lesson Plans Published
New Nearpod Modules Available