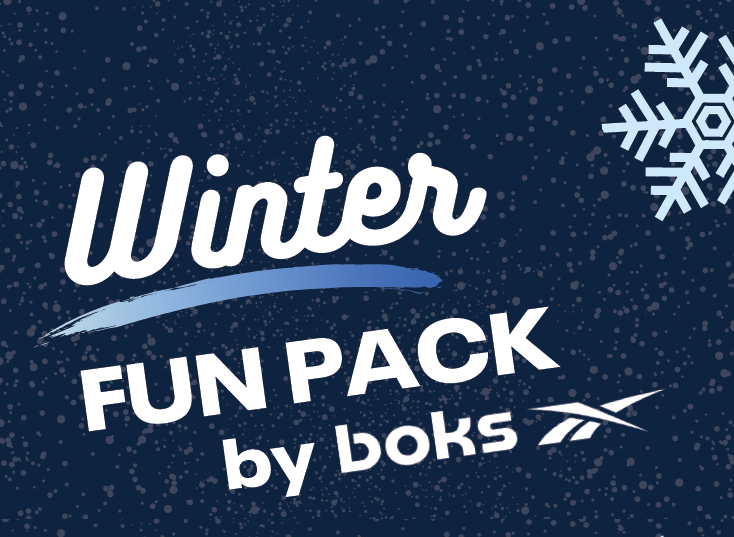 Shelby Brawner, Extension Specialist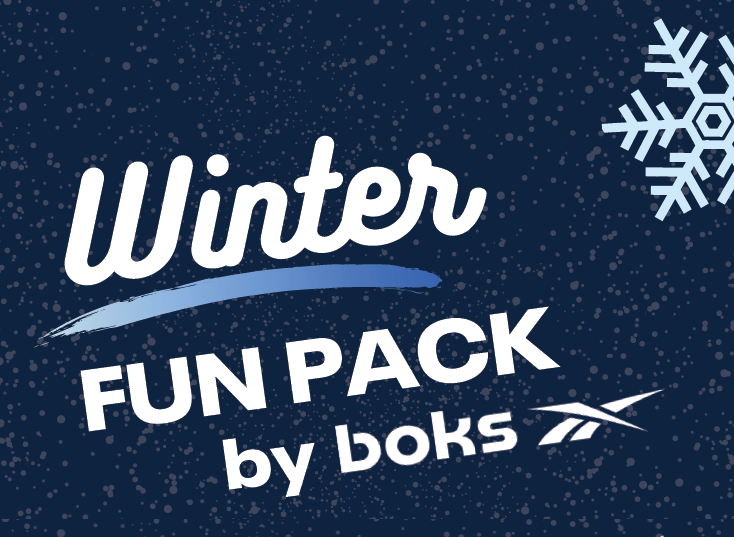 Wouldn't it be fun to keep BOKS going throughout the winter break? Just because we're not in school doesn't mean we have to stop moving!

The "Winter Fun Pack" includes some of our favorite BOKS games as well as crafts, nutrition activities, and printables. Everything you need to bring activity and fun to your holiday break. You can download your copy on the website.
Contact Shelby Brawner for more information.