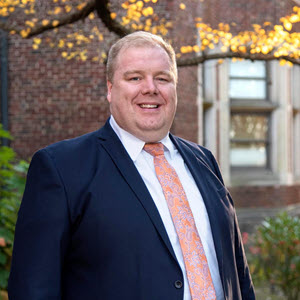 Justin Crowe, 4-H Director and State Program Leader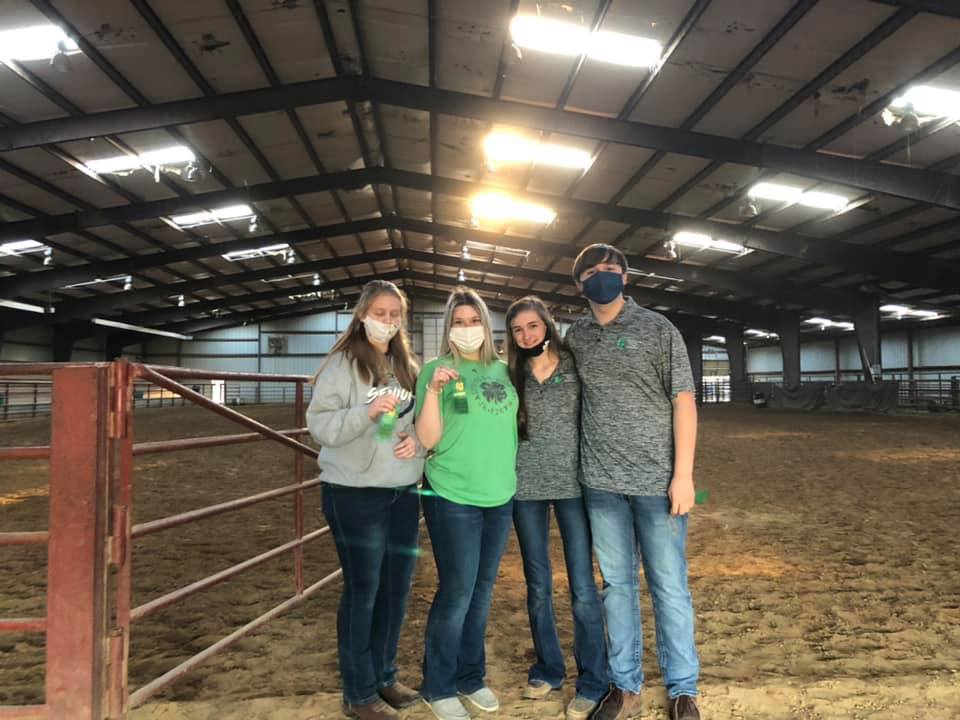 In Tennessee 4-H, we are all about keeping people safe. The health and safety of our 4-H members comes first. However, we are committed to providing the closest sense of normalcy that we can for our youth. It is important for us to be able to provide high-quality learning experiences for all 4-H youth.
A huge shout out to the Western Region for holding several face-to-face 4-H events. They recently held the regional 4-H horse judging competition where youth were able to safely compete in on our most popular activities. More recently, they held their regional 4-H public speaking contest. While these youth have learned how to present over Zoom, I know it was a real treat for them to be able to present their 4-H speech in front of real life humans.
So often, we take things for granted. I know I am guilty of this. Social interaction is important. It is almost a necessity of life. For our 4-H youth, being around their friends is often what truly makes their 4-H experience. As the title reads, it's just nice to see people.