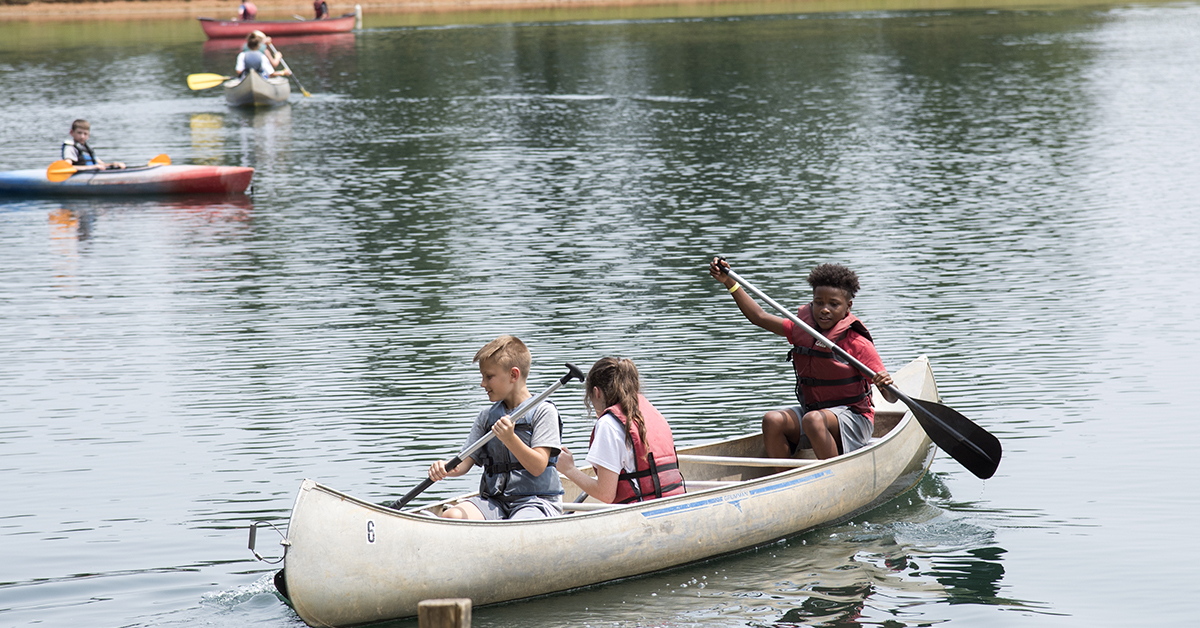 A Summer Journey with our Tennessee 4-H Camping Center Staffs
Daniel Sarver, Extension Specialist
Summer 4-H Camp is under a pause, and will not be happening this summer, so that we can all be safe. We are all saddened with the fact that we will not be able to share the summer with all of you.
To help us keep in touch, there will be periodic postings on Facebook, from mid-May through the beginning of July. These posts are designed to remind us that the true "log on" is a bright 4-H Camp fire, together with friends. These items will also be archived on the 4-H Website.
So, when it is safe to do so, we will back, together again, and hopefully real soon. As a reminder, our 4-H Camps are open year-round, so we may see some of you as soon as the Fall, during a school or group visit. Or it may be next summer, during our regular 4-H camping season. Whenever it is, we know you will have lots of fun.
In the meantime, let's all be mindful of those who are working to keep us safe and healthy.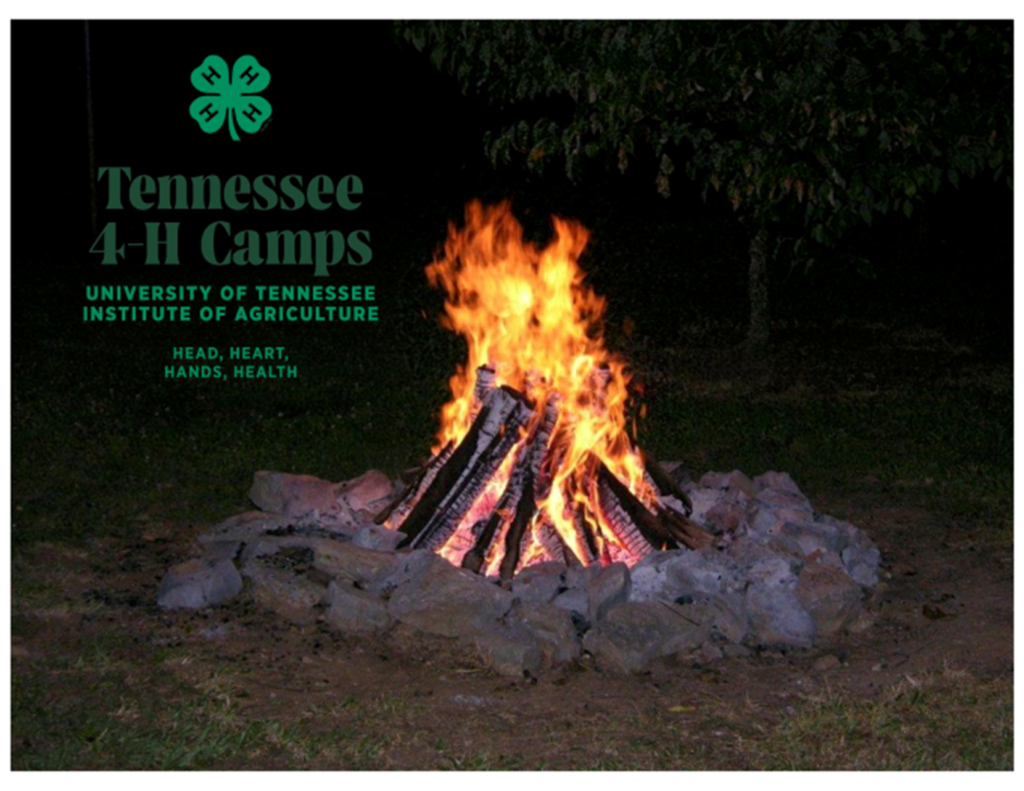 Please keep in touch with your County Extension Office to keep up to date with all things 4-H Camp.
Take care!