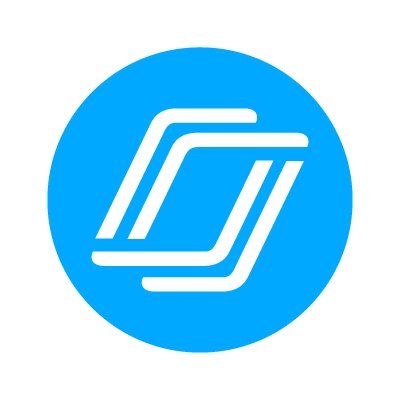 Jennifer Richards, Assistant Professor
Trudi Neubeck and the Nearpod Think Tank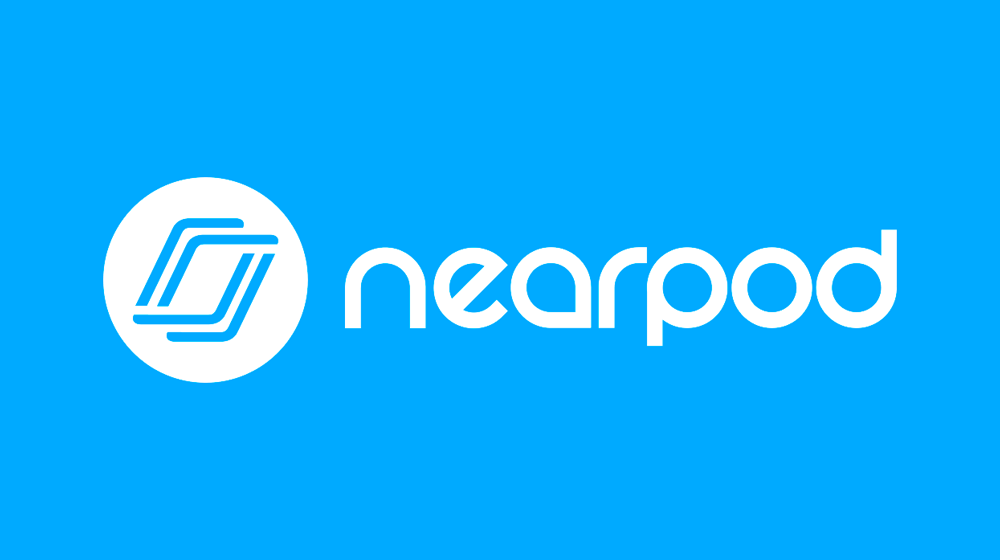 What if you could engage your 4-H members virtually AND have Fun?
What if you could send a virtual lesson from a school library to the classroom when you can't be there?
Or Have your Hippology team draw the head markings to test for knowledge?
Or have your Meats Judging team match pictures and names of cuts?
Or give basics to kids for Chick Chain?
What about a collaboration board, matching game and quizzes with your 4-H members?

Well now you can do these fun activities with Nearpod!
Want to give it a try? Here are a few Nearpods on how to Nearpod
Join the Think Tank for the first training session! It's one hour and covers the basics. There is more information in last week's article.
Trainings will be:
Eastern Region- February 10th at 10 AM Eastern
Central Region- February 11th at 9 AM Central
Western Region- February 12th at 9 AM Central
If you are anxious to get started, there are beginning training resources on the Nearpod site. There are live webinars, getting started videos and other resources available. https://nearpod.com/resources