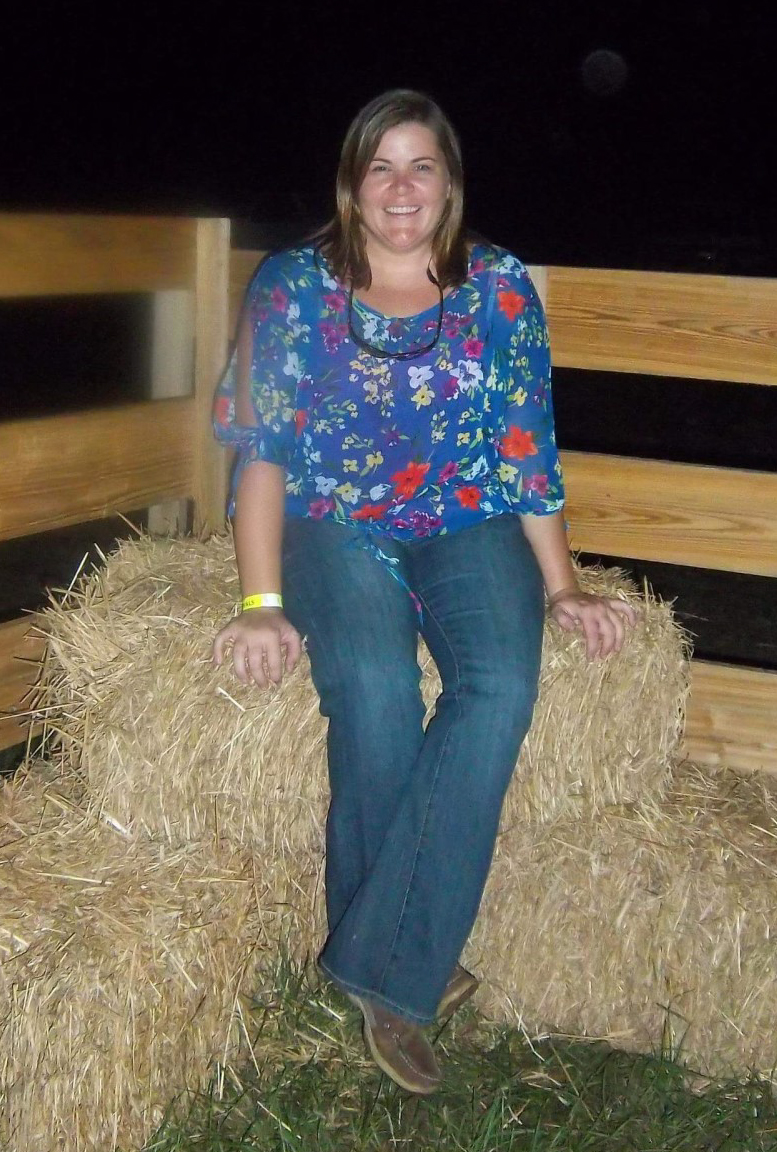 Dr. Richard Clark
Please join me in congratulating Lacy Harnage as the new Camp Manager at the Clyde M.York 4-H Center in Crossville. Lacy officially assumed the position on July 1. Lacy has a strong background in 4-H camping and over the past 3 years has served as the environmental program director at the Clyde M.York 4-H center.
Lacy has an Associate in Agricultural Science degree in Wildlife/ Fisheries Technology from Abraham Baldwin Agricultural College and a Bachelor of Science degree in Natural Resource Conservation and
Management from Western Carolina University. Prior to coming to Tennessee, Lacy worked with the Florida Fish and Wildlife Conservation Commission as a Biological Scientist and an Assistant Camp Director at the Ocala Adventure Camp. I also want to publically thank Lacy for serving as interim camp manager. I look forward to working with Lacy to implement an innovative and exciting camp experience for our Tennessee 4-H members.