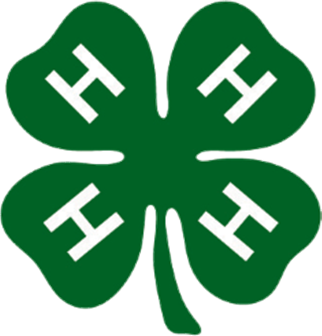 Daniel Sarver, Extension Specialist
The new Tennessee State 4-H website up. We hope everyone loves the new style, and new features. Among the new features are:
Accessibility – The new website has been designed with everyone in mind.
Mobile Devices – The website is totally mobile phone friendly. So check it out on your favorite mobile device.
New Visitor Friendly – The new website was designed for the new visitor, and greatly reduced language and structure that may be "foreign" to someone visiting 4-H for the first time. The page, "What Interests You," is part of this new concept of inviting everyone to be a part of 4-H; and not letting our 4-H "lingo" be a barrier.
Social Media – Tennessee 4-H social media links (Facebook and Twitter) continue to be featured on the website, and are now on every page.
Other – As with any website, some time things need to change. This website is no different. We will be committed to changing things as needed.  Data is now being collected to help with that. So stay tuned!