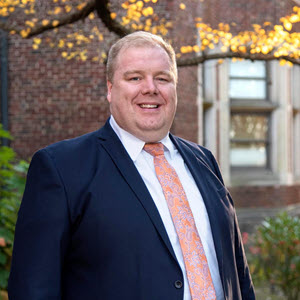 Justin Crowe, 4-H Director and State Program Leader
The past year has not been easy for our 4-H staff, volunteers, and members. We have experienced so many cancellations of 4-H events and other activities that our 4-H members enjoy so much. When we made the decision to not hold traditional summer 4-H camp, it was so important to me that we not just cancel it. Instead, we opted to reimagine the experience. While we won't get much use out of the pool at our 4-H centers this summer and we won't have youth experiencing the famous "creek stomp" at our 4-H center in Columbia, we are committed to bringing 4-H camp to our counties! Each county 4-H program will be visited this summer by members of the camp staff and an enclosed trailer full of fun activities for our 4-H youth. For now, we are calling it the 4-H Camp Travelling Road Show. It's going to be awesome, and it's coming to your county this summer!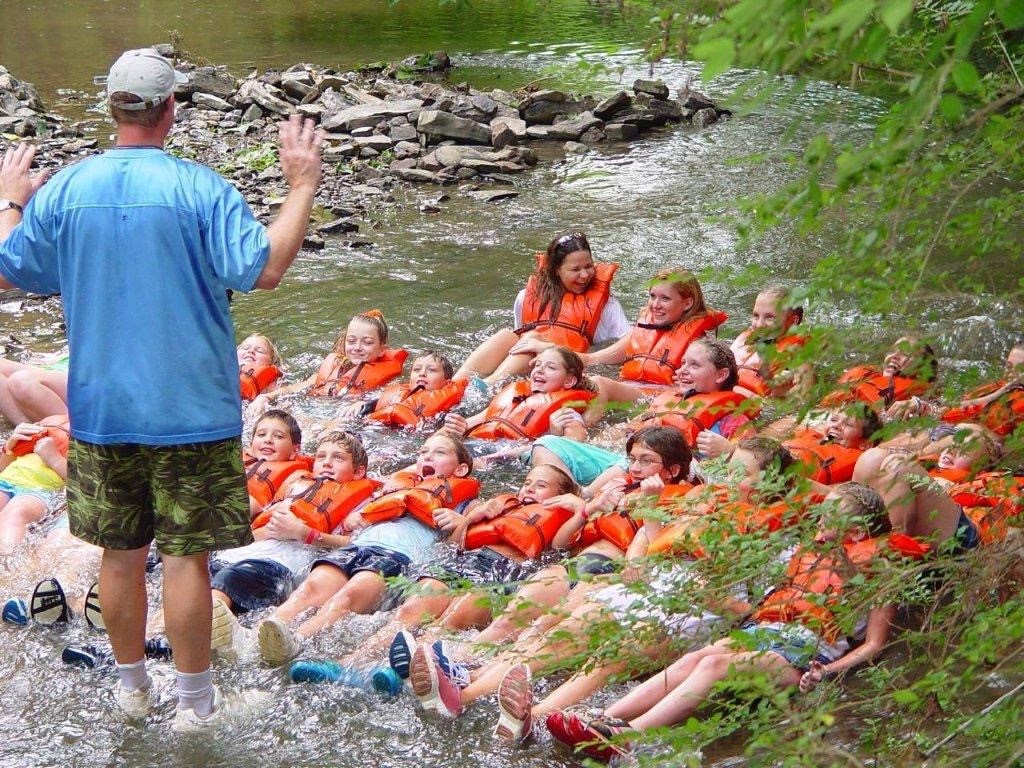 You've heard the old saying, "If life gives you lemons, make lemonade." Well, for this summer at least, life gave us the chance to be bold and innovative. Life gave us the chance to reimagine how we have always done business and we're running with it. We will miss all of the fun we get to have each summer during our residential 4-H camping program but we are excited to bring this amazing traveling program to our 4-H members.

Oh, and please know that we are not closed this summer. We will still work with counties who want to bring youth to camp for a day camp experience. It's not business as usual, but we are sure enjoying our lemonade!