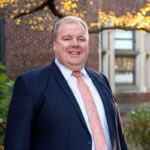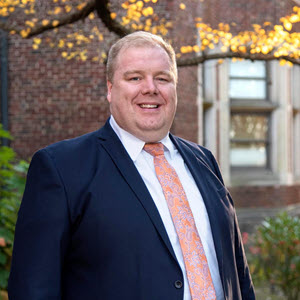 Multi-tasking while on your 7th zoom of the day?
Stress eating as you work from your computer?
I understand; we're all exhausted from the previous year. It has been a long year but the light is growing brighter at the end of the tunnel. With camp reimagined for this summer and potentially less time away from the county, here's my recommendation – take a break!