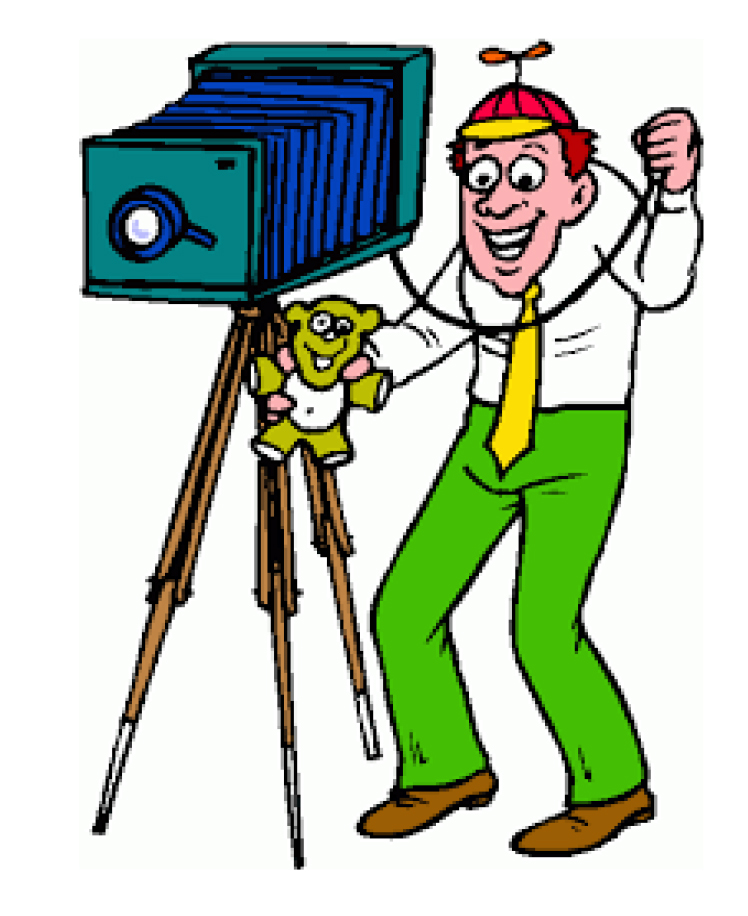 Daniel Sarver, Extension Specialist
Extension Agents can now share their awesome 4-H Camp photos on the 4-H Camp Resources SharePoint site for use in 4-H Camp promotion. This is a great way to share marketing resources with your fellow 4-H professionals, and, potentially, have your photos used in statewide 4-H Camp Marketing.
To share your photos, go the 4-H Camp Resources site. Then find the "Sharing Folder" and place your photos in the folder that corresponds to the correct 4-H Center (Austin, Lone Oaks, Ridley, or York). Make sure your photos have been approved by the subject to share.
Thanks for the teamwork (hey, that's a lifeskill!).