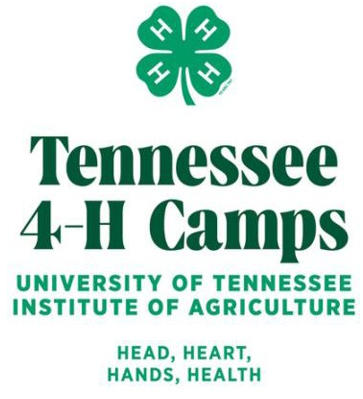 Daniel Sarver, Extension Specialist
This summer saw 4,715 campers participate in 4-H Summer Camp. Congratulations to the top counties for junior 4-H camp attendance for 2019! They are:
Austin 4-H Center: Sevier County, 121 campers Ridley 4-H Center: Robertson County, 178 campers York 4-H Center: Sumner County, 192 campers
Eastern Region also had the highest number of campers for 4-H Jr. High Adventure Camp with 170 campers.
Thanks for maximizing the availability of the 4-H Camping experience for the youth in your counties. 4-H Camp has been described as the "Foundation of 4-H Participation," and can be a part of building a vibrant County 4-H Program; not only for 4-H youth, but for 4-H volunteer adults as well.