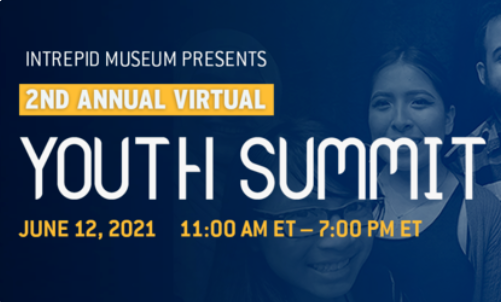 Thirteen Williamson County 4-H'ers and 4-H STEM leader, Jennifer Stockdale, will be presenting at the NYC Intrepid Sea, Air & Space Museum's 2nd annual Virtual Youth Summit on June 12. This free conference includes over 30 presentations from peers and experts about STEM, social advocacy, and social justice projects.
Navigate to the event website to receive your free ticket.
Contact Shelby Brawner for more information.