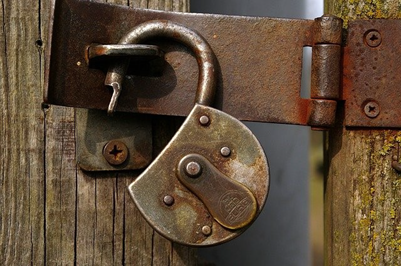 Jamie Harris, Extension Specialist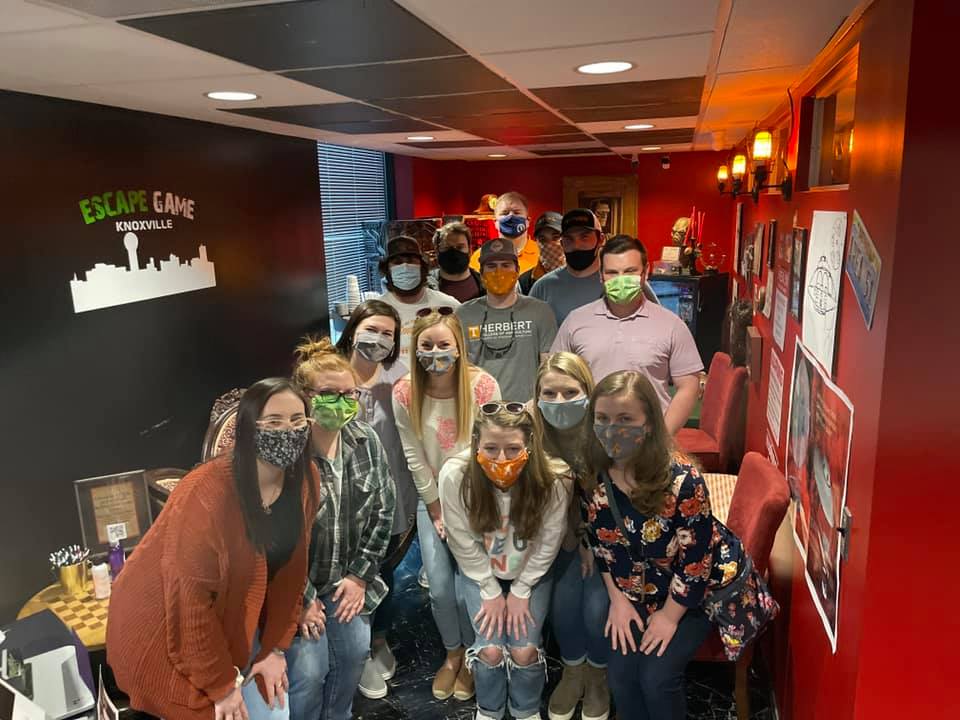 State 4-H Council conducted their spring planning meeting virtually this weekend. The leadership team from across the state met to plan for State 4-H Congress and Roundup. The pandemic has taught us that we can still be productive and plan effectively utilizing breakout rooms and innovative technology. The challenge with teens is keeping them engaged through the process.
An exciting and fun method that was utilized this weekend thanks to Mr. Crowe and a great deal on Groupon, was a virtual escape room. Teams were divided into two rooms, Assassins and Back to the '80s. The game master joined the Zoom, set up the rooms, and provided instructions for the teens. I was a little skeptical about the virtual rooms in the beginning but once the game started the teens adopted swiftly. The rooms were well designed, challenging, and fun! Teens were able to maneuver around the rooms, click on objects, unlock keys and use a keypad to escape.
Of course, being able to be in a room and manipulate objects is more fun but for a virtual experience, I would highly recommend it. Escape rooms provide numerous life skills for youth including communication, problem-solving, and team building. Solving puzzles entails listening to others, being open to new ideas, and allowing their contribution in finding a way to escape the room. There are multiple virtual escape rooms available to purchase but for those interested, I will post the name of the escape room that we used on the InVITE 4-H team site.