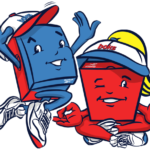 Challenge: Science
Experiment with movement: Science is about observation and experimentation. Try a different type ofexercise each day this week and observe the changes in your body/how that movement makes you feel.Exercises to try (one for each day of the week): movement flow, sprinting, body weight (20x squats, lunges and push-ups), dance and a team game such as basketball.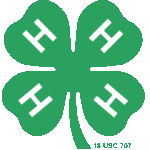 The National 4-H Salute to Excellence Volunteer Recognition Award recognizes 4-H volunteers who demonstrate exemplary service to 4-H, while promoting service through volunteerism as both an opportunity and a privilege.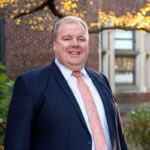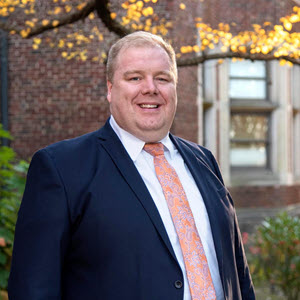 "Coming together is a beginning.
Keeping together is progress.
Working together is success."
– Henry Ford
I recently had the opportunity to travel to middle TN for the TN Agriculture Industry Partners Meeting.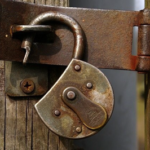 Of course, being able to be in a room and manipulate objects is more fun but for a virtual experience, I would highly recommend it. Escape rooms provide numerous life skills for youth including communication, problem-solving, and team building. Solving puzzles entails listening to others, being open to new ideas, and allowing their contribution in finding a way to escape the room.
Approval to host the in-person shooting sports jamboree's has been given! Dates, safety and registration information included in the post.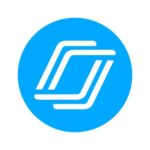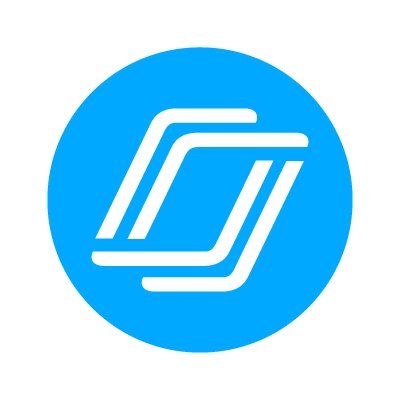 The Nearpod Think Tank Committee will be bringing 4 new sessions this month in a Brunch & Learn format.  The topics will include:
Office Hours,  Google Slides, Nearpod and Google Slides and Using presentations you already have in Nearpod