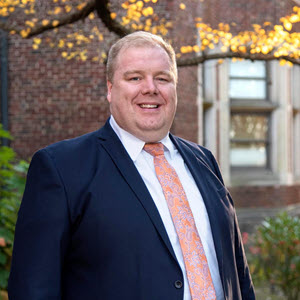 Justin Crowe, 4-H Director and State Program Leader
For many, many years, I have spent as much time "on the road" as I have at home. It was tough on the waistline as eating fast food as you're driving from one meeting to the next takes its toll. When COVID hit, I thought staying at home would allow me to eat healthier……..again, I thought. About a month or so ago, I decided that it was time. Julie and I joined a weight loss program online, and I started going to the gym with a friend of mine. While I am early on in this process, I will have to share that I feel better, not only physically but also mentally.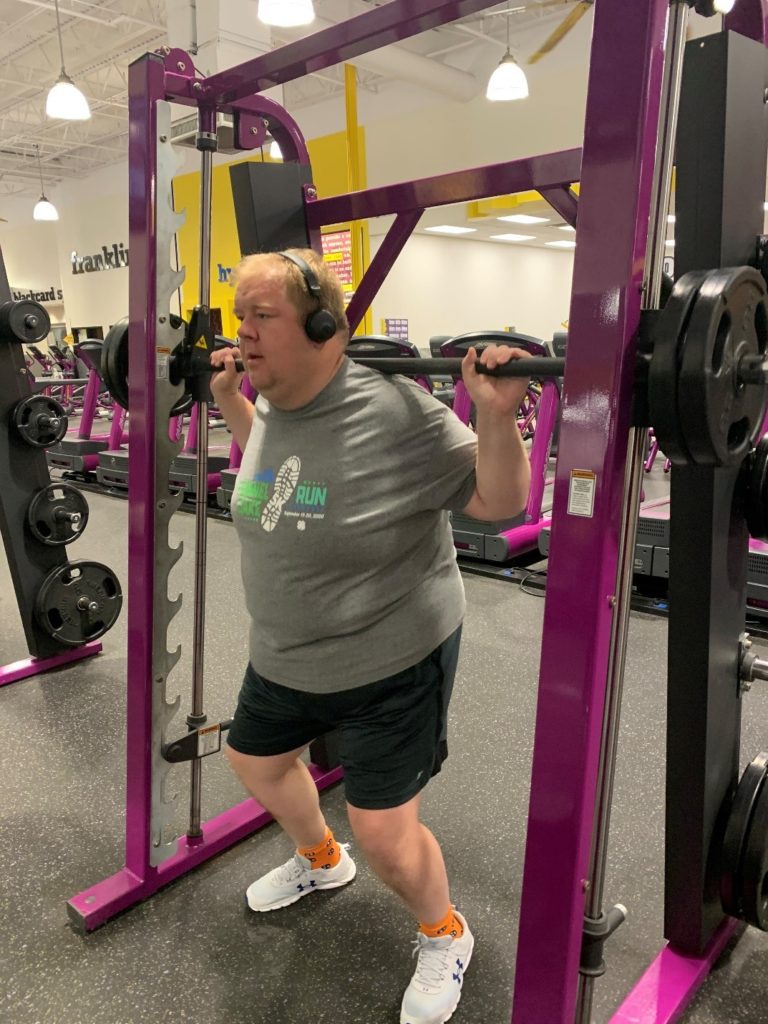 Unfortunately, though, when I first starting going to the gym, I was constantly comparing myself to everyone else. My friend could run faster on the treadmill than me. Others in the gym lifted much heavier weights than me. It didn't take my friend long to tell me that I did not need to worry about anyone else. It doesn't matter how much weight everyone else is lifting or how fast anyone else is running on the treadmill. In fact, at the end of my hour workout, my friend and I both got on the treadmill to "run" one mile. I made it about half a mile and was exhausted. I was embarrassed, especially watching other people running 7 or 8 miles per hour, compared to my 3-4 miles per hour. I could have given up. I could have worried about what everyone else was doing. With a little encouragement, though, I kept going and got my full mile in.
This is my personal journey, and I am glad to share it with you all. As we go into almost one year of the pandemic, we know that people have been affected mentally and physically. So, I ask each of you, "what can you do to better yourself?"
The online blog can be found here: The Great Comeback, Volume 21, Issue 5