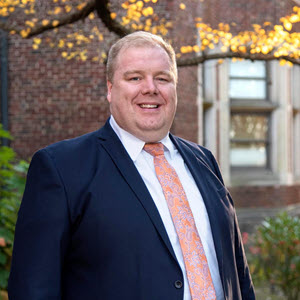 Justin Crowe, 4-H Director and State Program Leader
How many times are you asked by your co-workers or friends on a Monday morning, "what did you do this weekend?" During COVID times, it may be, "well, I sat at home…again." I don't know about you, but I was ready to get outside, enjoy some fresh air and learn some new skills.
On Saturday, I travelled to Columbia to observe the statewide 4-H shooting sports training. There, I got to visit with several of our extension staff members and meet lots of eager new 4-H volunteers who were excited to gain their certification in their particular shooting sports discipline. I was impressed with all of the sessions and the quality of training being provided by the state committee.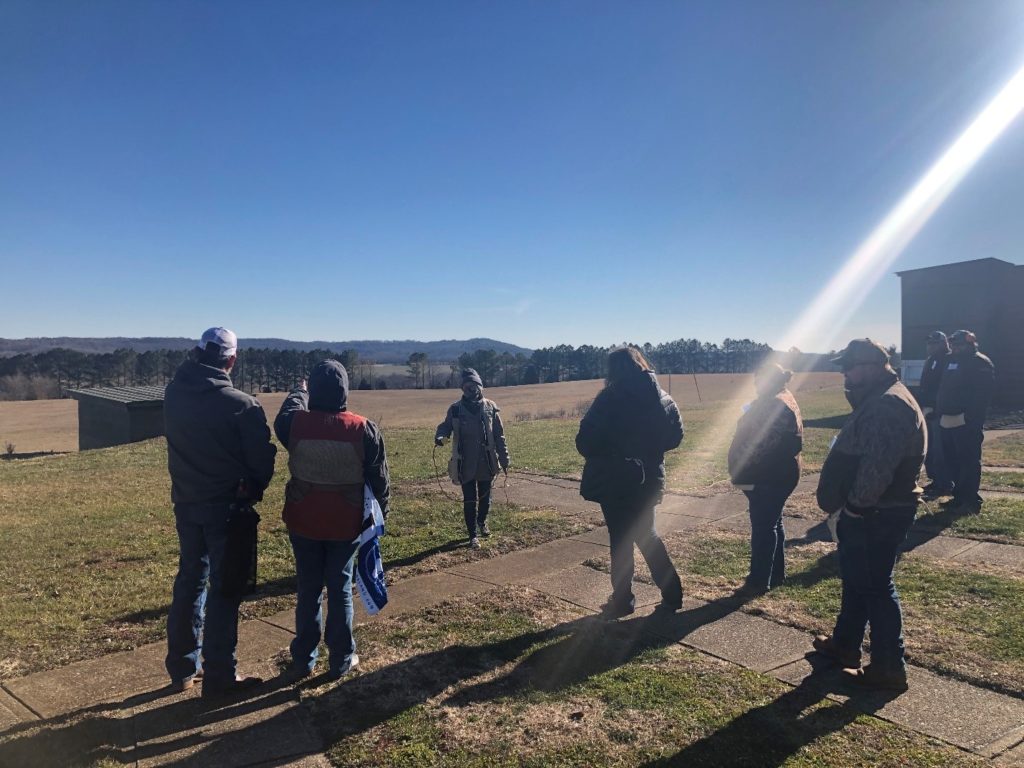 While there, I got to shoot a bow for the first time, and yes, I did hit the target all three times! I also got to visit the hunter education group where I was challenged to build a fire using the things on the ground around me and one match. Well, after about 5 matches a whole lot of help from some good folks, the fire blazed!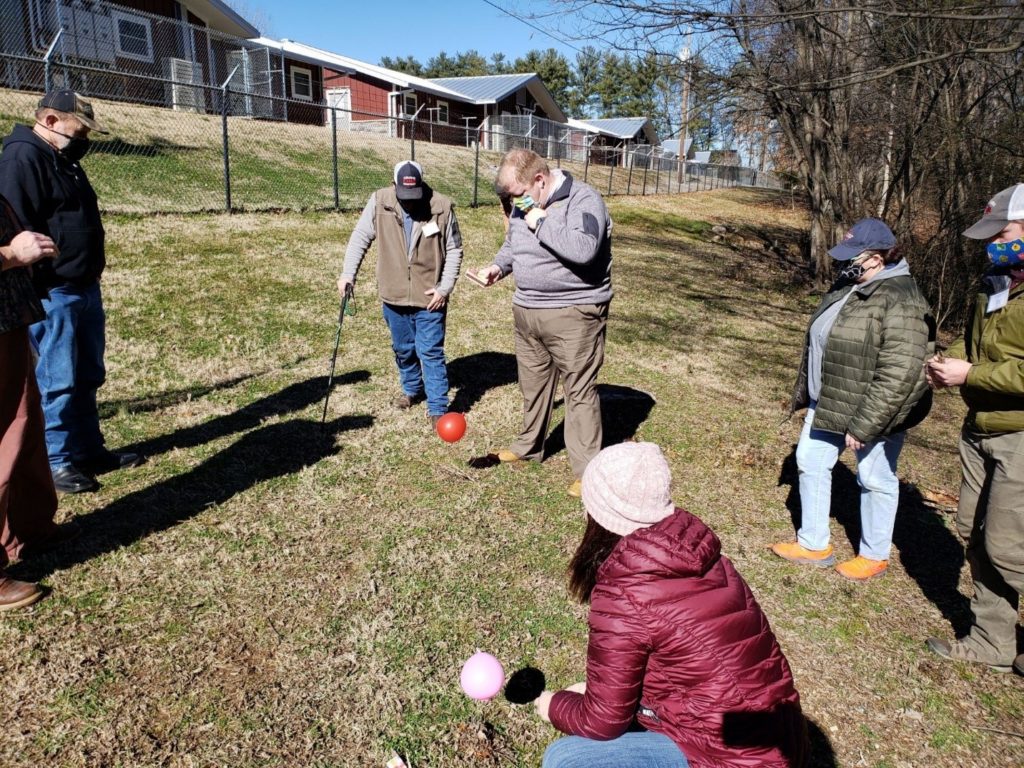 Tennessee 4-H has so many offerings for our state's youth, and so many outstanding people leading those programs. In my job, I get to see all of the reports and represent everyone in meetings but when I was visiting with our shooting sports volunteers and 4-H staff on Saturday, it helped me remind me why we all do this work…..for the children!
The online blog can be found here: The Great Comeback, Volume 21, Issue 4
The email newsletter can be found here: