Join Tom Broyles and Justin Crowe next week for a
Virtual 4-H Town Hall meeting.
Monday, August 2, 2021
4:00 p.m. Eastern, 3:00 p.m. Central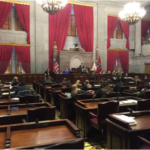 Daniel Sarver, Extension Specialist The bills and resolution to be used in the Know Your Government program at State 4-H Congress have been posted to the website under Know Your Government tab.…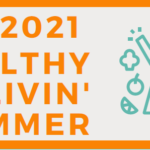 This summer from June 7- August 9, there will be a weekly, healthy living challenge to complete. The challenges are open to all 4-H members in 4th-12th grade.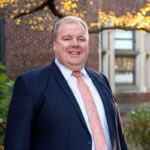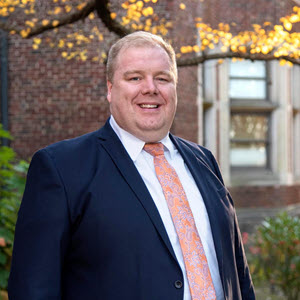 Justin Crowe, 4-H Director and State Program Leader Close to 300 4-H members, volunteers, Extension staff and stakeholders gathered last week on the campus of University of Tennessee at Martin…