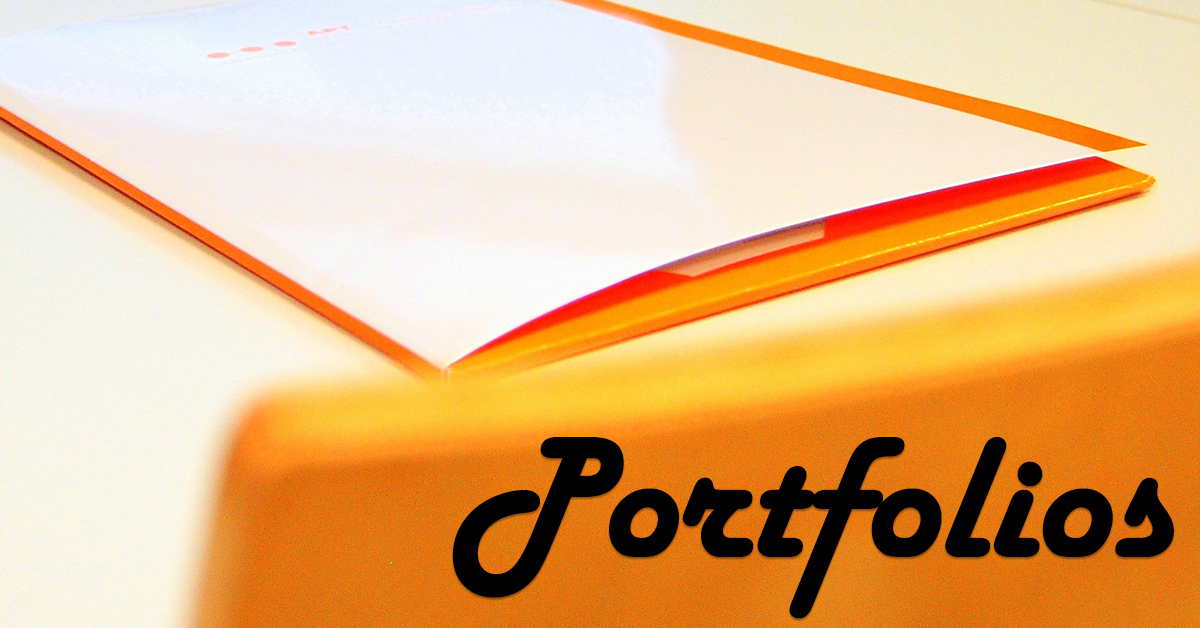 Lori Gallimore, Extension Specialist
In 2019, the Tennessee 4-H Project Portfolio moves to a web-based format. Hopefully, you have already begun meeting with your 4-H members to get ready for portfolio competition early next year. The resources that we discussed in our regional portfolio trainings are now posted and available from the Website.
To help parents, 4-H'ers, volunteers and other working with the 4-H Project Portfolio have a better understanding of what each part of the portfolio should contain, a series of training videos have been created. All of the materials can be found by clicking on the "Programs" button from the first page of the Website. Scroll to the very bottom to find the following training materials:
In addition to training videos, training Power Points are now available for 4-H agents to use in their county trainings. These will require your net ID and password to download.
Finally, the following document is the step-by-step guide to building a web-based 4-H Project Portfolio. You will also need your net ID and password to download.
This is not the permanent location for these resources. They will eventually be moved to the "forms" page when we receive our new OIT Web Specialist. Until then, they are residing here. There are still a few elements to finalize on the portfolio including the Section A, B and C forms, a training video on how to interview and how to use the Showcase as part of the interview process, written instructions on how to complete a portfolio, instructions on how to save, pass- word protect and register your 4-H'ers portfolios in SUPER and an updated rubric. Stay tuned!