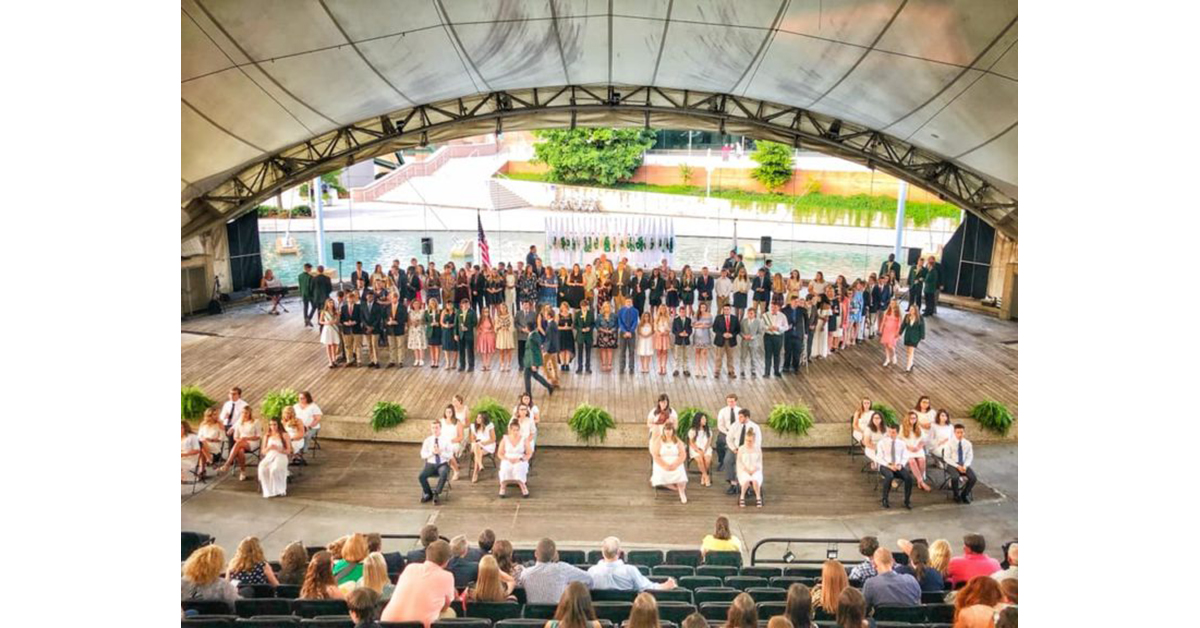 Justin Crowe, Extension Specialist
Did you know that there are approximately 8,000 foster children in Tennessee? Delegates to the 2019 Tennessee 4-H Roundup and All Star Conference are being challenged to raise funds (at least $10 per delegate) to "adopt" a foster child. Funds collected be used by non-competing delegates as they travel to a local WalMart to purchase items for area foster children. All money should be turned in during the Monday afternoon welcome event at 4-H Roundup and All Star Conference!
Round-Up Service Project
"Giving is not just about making a donation. It is about making a difference" – Kathy Calvin
For the 2019 Round-Up service project, Tennessee 4-H members will "adopt" a foster child.
As you know, the 4-H All-Stars' motto is "Service!" This played a major role in which service project was picked for Roundup for July 2019. To many, 4-H is a life changing organization, but is also a second family. For this service project we picked something that would affect children in need across all ages.
Facts About Foster Care in Tennessee:
There are around 8,000 foster children across the state of Tennessee.
Children over the age of 8 have a 20% chance of adoption.
Most children stay in the system until they age out at the age of 18.
Service Project Details:
Tennessee 4-H Roundup and All star Conference delegates are asked to bring in ten dollars (spare change or case). All Tennessee 4-H members are encouraged to fundraise for this project. As with many things in life, output is determined by input; the more we as 4-H members put in, the greater the outcome for the foster children we are striving to serve. The success of this project will be determined by the amount of effort put in by Tennessee 4-H members.
Non-competing delegates will use this money to go to the local WalMart. While there, they will buy toys or items of want for the "adopted" foster child.
Funds should be turned in at the Roundup welcome event on Monday afternoon!
For more information, please contact your 4-H Agent!