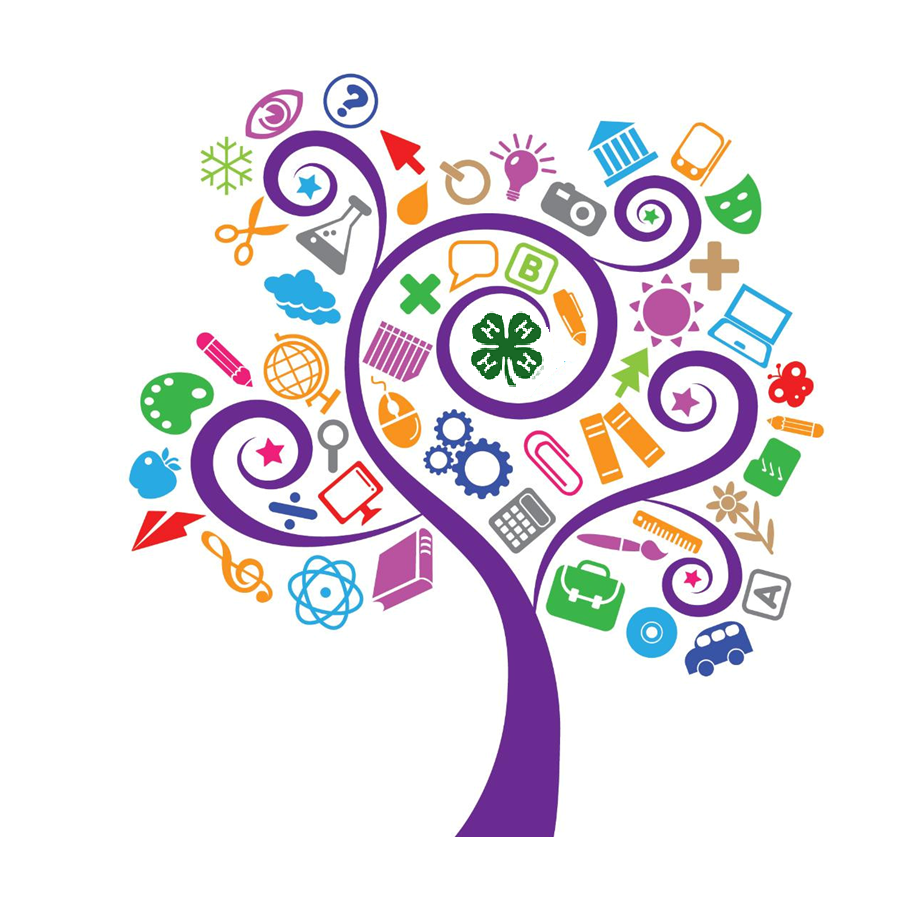 Lynne Middleton, Interim State 4-H Curriculum Specialist
Volunteers are the backbone of Tennessee 4-H. Without them, 4-H agents could not plan, implement, and staff all the events and activities offered throughout the year. State 4-H specialists Daniel Sarver and Lynne Middleton know this well, having served as 4-H agents during their careers.
 
Sarver and Middleton have been working for over a year on this project, and they are pleased to announce the newly published Tennessee 4-H Volunteer Handbook. The handbook has been made available to 4-H agents and volunteers across our great state. 
 
For more information, the Tennessee 4-H Volunteer Handbook can be found on the Extension publications website. If you have questions, please contact the 4-H agent in your county or Lynne Middleton or Daniel Sarver.