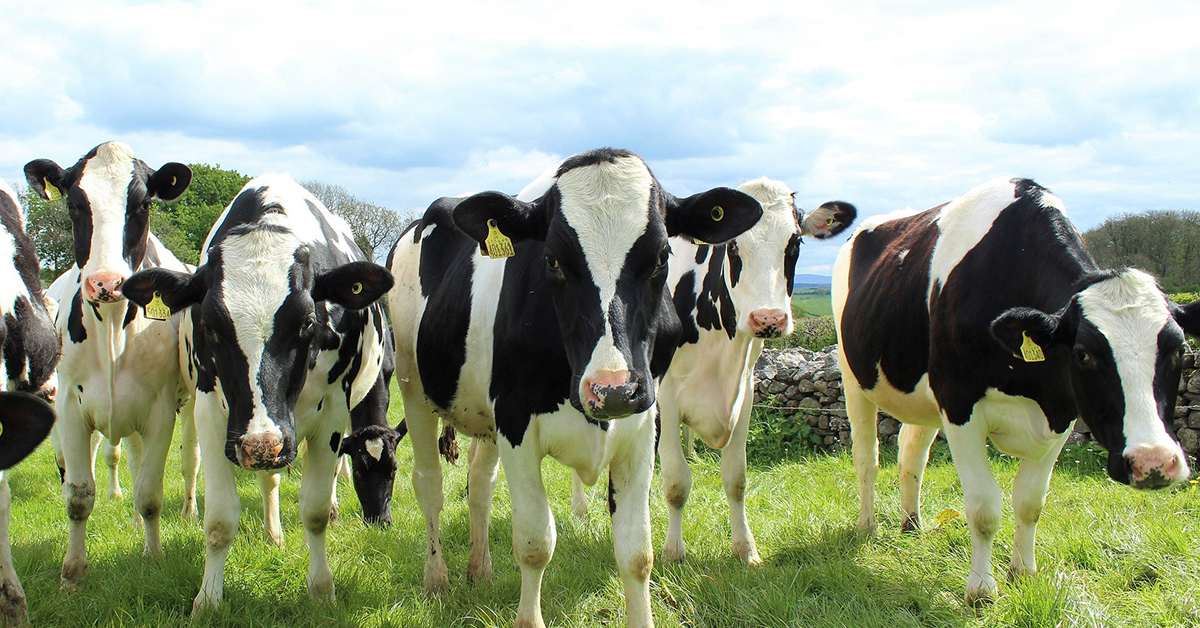 Justin Crowe, Extension Specialist
Every Extension agent should have received communication from Denise Jones at The Dairy Alliance regarding June Dairy Month activities. You can find the letter from Denise online.
With your 4-H members being at home and having limited activity outside the home, every county should have no problem naming one young person (ideally a middle or high school age youth) as the county's June Dairy Month chairperson. This young person can organize online activities/contests/etc. via social media or email. Please note the deadline to register your chairperson is May 25, 2020. If you don't think you have anyone interested, please reach out to me. I would be glad to brainstorm with you to find a young person who would love the opportunity to serve in this role. I know we can have 100% participation this year!