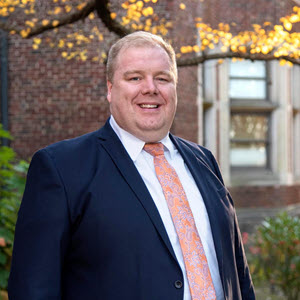 Justin Crowe, 4-H Director and State Program Leader
Good morning from Memphis. I'm excited to be in west Tennessee with the Chancellor, the Dean and others in administration talking with leaders in Memphis about connecting UT in the community, ways to engage Extension and 4-H in the western part of the state. It's an exciting time to be in Extension 4-H Youth Development.
As I thought about my Ideas article this week, I thought about this meeting and a story I might tell about 4-H. I thought about the things I'm most proud of in our organization. I am proud of our in-school 4-H program, we are in over 5500 classrooms around the state. It's something other states wish they had, to be quite honest. I am proud of our 4-H agents and volunteer leaders who do amazing work each day. I am proud of each one of our 4-H members.
What are you most proud of? In the coming days I'll be reaching out to you to ask what you're most proud of. It will help me tell your story. It will help me as I meet with stakeholders and tell of the great work happening with 4-H and UT Extension.
What are YOU most proud of?