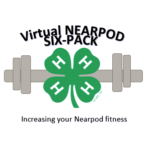 Jennifer Richards, Associate Professor and Curriculum SpecialistNearpod Think Tank High Quality Resources that Can Be Used Now – Introducing the School Library This session will be held on Wednesday, October…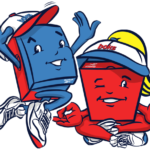 Week 2 Challenge: Build Your Endurance!
This week we challenge you to build your endurance with a long, slow run. Slow down your pace and see how long you can run without having to stop. Each day try to run 1 minute longer than the day before. Try this again at the end of the month and see how much longer you are able to run for.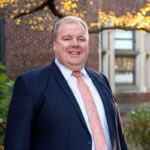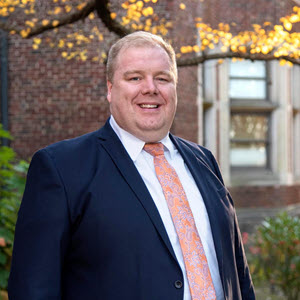 Justin Crowe, 4-H Director and State Program Leader Good morning from Memphis. I'm excited to be in west Tennessee with the Chancellor, the Dean and others in administration talking with…