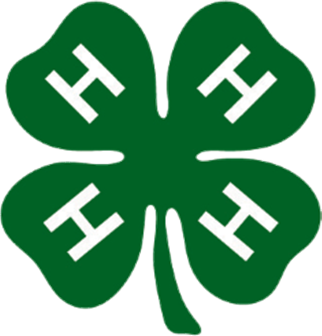 I was asked this morning 'Are we allowed to submit an article for Ideas….?' Absolutely!! The newsletter will be what you make it and of course you may submit an article.
Here's how:
Email it to the State 4-H Office or Trudi@utk.edu.
Note:
All articles will be reviewed for content and readability.
Send pictures!!   Articles that are less wordy and have pictures are more interesting to the reader than a full page of text. (think of the skimmers)
The format may be changed to improve the structure of the article.
Remember that this newsletter is internal and external. There is an email address list of over 700 that are not extension employees that the newsletter is distributed to. They are 4-H alums, parents, stakeholders etc.