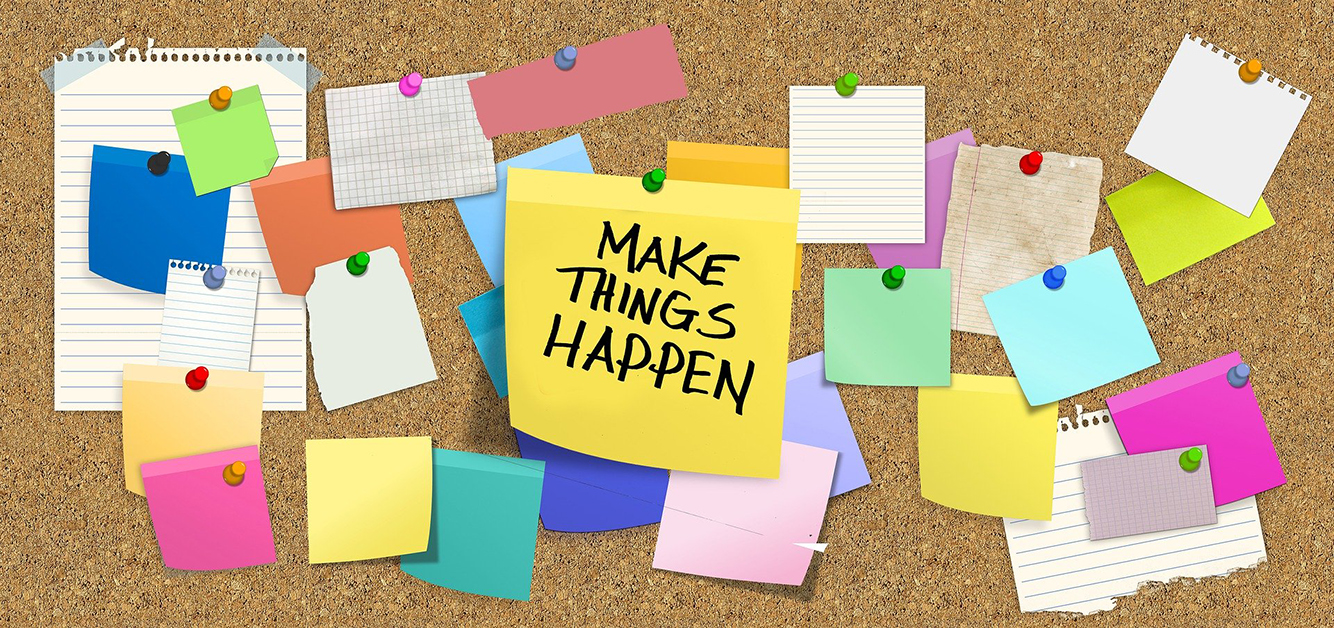 Lynne Middleton, Interim State 4-H Curriculum Specialist


Thank you to all who completed the Curriculum Needs Assessment. Look for the results in next week's Tennessee 4-H Ideas! New and innovative ideas are coming to you SOON!

Are you looking for a lesson plan? Do you have a specific group you want to work with? A particular lesson topic? A certain grade level in mind? With little information, you can search the 4-H Lesson Plan Database for complete lessons. Last minute? No problem! Whatever you need is available! 

For example – A search was run for a science lesson for 4th graders. The results were 34 different lessons with topics from Soils to Electric to wild animals and their ecosystems. There are so many great tools already developed for you with more coming every day!
 
If you have questions or specific curriculum needs, contact Lynne Middleton.