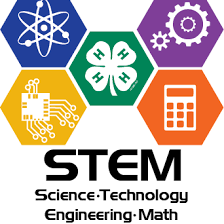 Daniel Collins, Extension Specialist
Tennessee 4-H has partnered with the Tennessee Invasive Plant Council and the Tennessee Department of Agriculture to present this educational program and digital poster contest for 4th-8th grade students in public, private, and homeschools.
Entries should be made by individual students through local UT Extension 4-H programs and are due Friday, June 3, 2022.
Contest information, eligibility, poster age divisions, how to submit, judging criteria, rules, and prizes can be found on the Tennessee 4-H website.
This inaugural event in 2022 will lead the way for an annual statewide competition.
Contact Daniel Collins for more information.