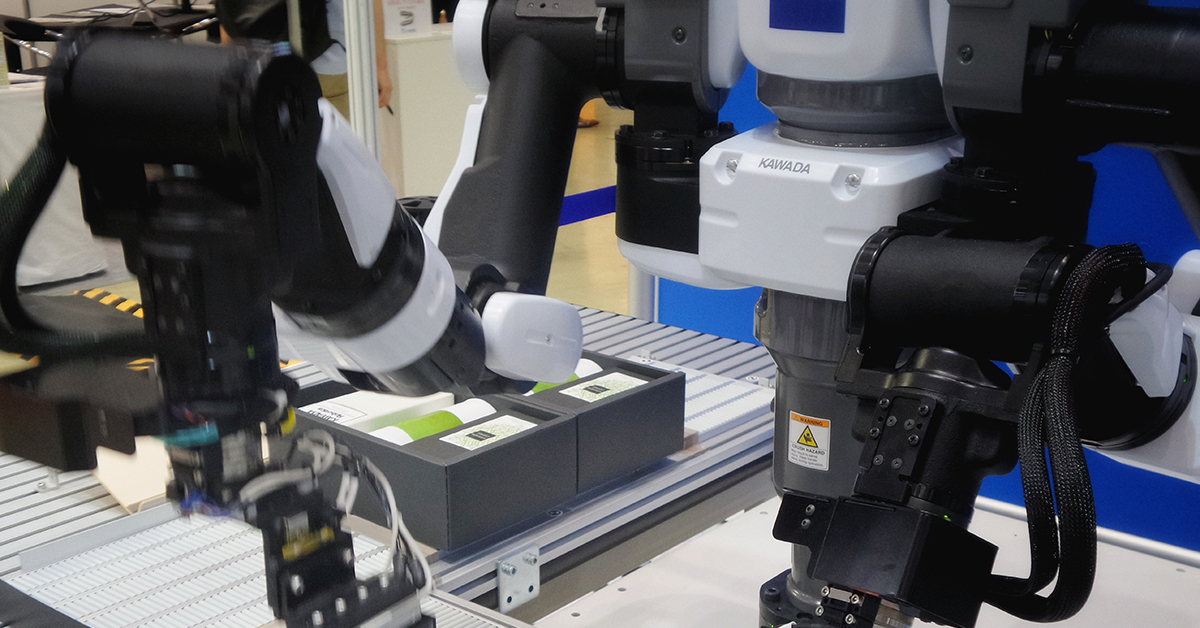 Tom Broyles, TSU Extension Program Leader, 4-H Youth Development
Robots and robotics play a major role in our lives from the cars we drive to the vacuum in our home. Have you thought about adding a robotics program to your county? We have been approached by an organization to assist in implementing robotics programs across Tennessee. Our discussions have included the need for equipment, agent/volunteer training, and awards programs. We need your help in continuing the conversation with the organization. We have created a needs assessment to identify the skills, experience, questions and concerns of 4-H agents about 4-H Robotics. During the week of November 26th, you will receive an email with a survey link. Please take about 10 minutes and complete the survey. Your feedback will inform us of the need for robotic programs in Tennessee and important program elements.
If you have any questions, please do not hesitate to call (615-963-7885) or email Tom Broyles.