Daniel Collins, Extension Specialist
There will be a joint training for 4-H teen ambassadors at the Clyde York 4-H Center held Friday, December 2nd until December 3rd. If you have teens interested in becoming a 4-H Teen Ambassador, they will be trained in the following two opportunities this year:
STEM Ambassadors (4-H Tech Changemakers) is an opportunity for teens across Tennessee to develop their leadership and teaching skills by providing hands-on activities for adults in their communities to bridge digital access gaps. These ambassadors will also have the opportunity to assist their county programs in STEM efforts throughout the year. On top of being trained in STEM topics, teen ambassadors have the opportunity as well as agents or volunteers to receive stipends for their work in the program. More detailed information will be sent out later this week.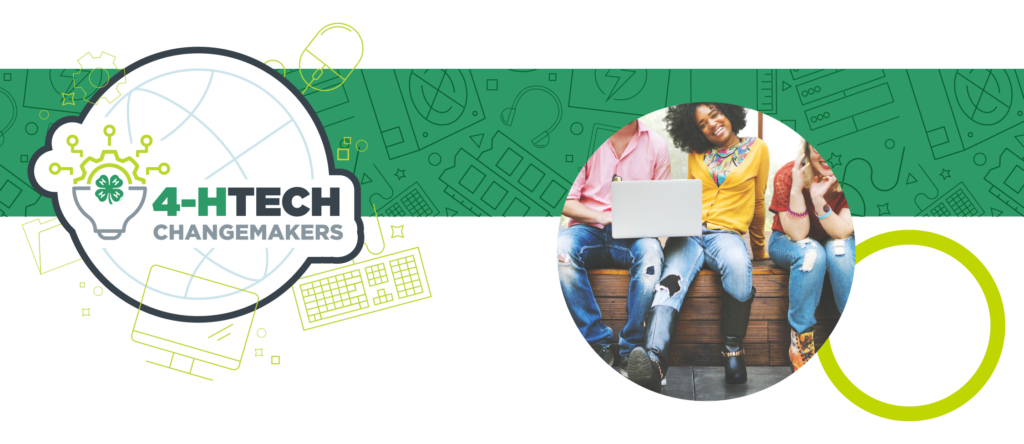 County 4-H Ambassadors allow teen 4-H members to advocate for their county programs. These ambassadors will assist in planning and implementing programming with county 4-H agents and staff. While building on the foundational principles of leadership, citizenship, and teaching, county ambassadors will be instrumental in sharing their own experiences within 4-H to model for future members.
4-H members can choose more than one area. We are working to train teens in their interests. The cost is FREE!!! Daniel will send information about how to process travel for this event. As we finalize this information, we will have the Super2 registration link out to the 4-H agents in each region very soon. We wanted to get the date and information out ASAP!
Please contact Dr. Daniel Collins with questions!