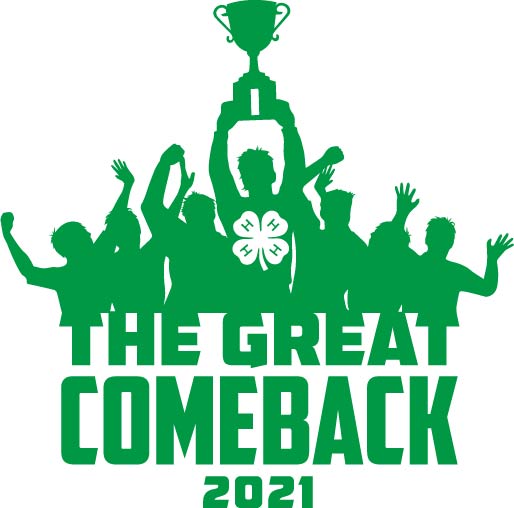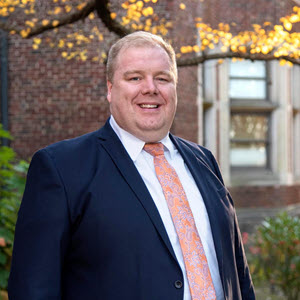 2021 Academic Conference was a HUGE success! This event went on the road across the state last week at four institutions with over 120 6-8th grade 4-H members participating in the one day events. Subject Matter Experts from a range of project areas at each location held four 45 minute sessions with the 4-H'ers at each campus.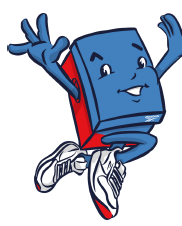 Challenge: Try a New Sport
This week we challenge you to get outside and try something new. At the 2021 summer Olympics, there will be 339 events representing thirty -three sports. How many sports have you tried? Grab your family or a friend–you might be surprised at what you discover. It doesn't have to be an Olympic sport-how about disc golf, plogging, or gaga ball?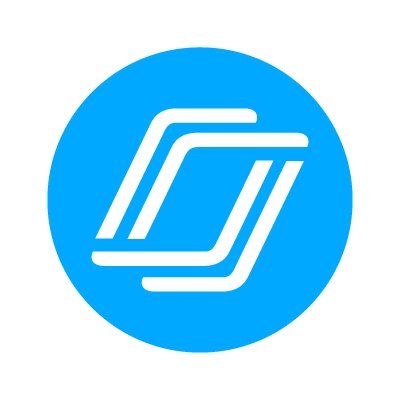 Come join the Nearpod Think Tank to expand your Nearpod skills!
The Nearpod Think Tank will be presenting a one day workshop in each region from July 27-29. This training is designed for Nearpod users on all levels from beginners to experts.