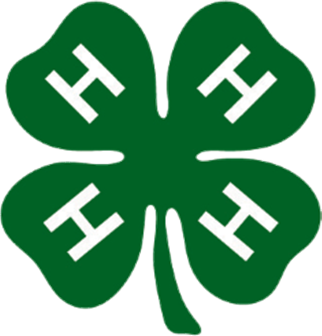 Justin Crowe, 4-H Youth Development Director and State Leader
In a recent statement by the UT Institute of Agriculture leadership, amidst the growing protests in our nation, senior leadership was quoted as saying, "Working together, we believe our Institute
can make a difference by demonstrating respect for all". While this statement applied to all employees within the UT Institute of Agriculture, this is also applicable for our 4-H community.
In 4-H, we teach youth the tremendous importance of respecting others and their differences. Through involvement in our activities and programs, young people further develop as civic-minded leaders. They are taught to be empathetic and compassionate toward their fellow man through engagement in service projects and other learning experiences. I am proud of the work that 4-H has done to help all young people feel accepted and included in our programs but we can do more. We can do better. Diversity is important in our programs. Equity and inclusion is something we work toward. These aren't just words on a paper to us. They are words that mean something, and mean that we should strive each day to ensure that all of our state's youth know that they have a place in the 4-H program. Belonging is something that everyone, regardless of their age, wants and needs.
Do you have ideas on how we can help young know they belong in 4-H? If so, please reach out to me personally via my email. I would love to hear your ideas. This is a priority and a commitment for our 4-H organization.