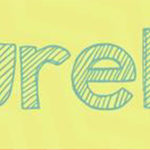 Jolie Scalf is a 4-H volunteer in Carter County during the summer months. This past summer, she taught and helped prepare eight of Carter County's summer program lessons to underserved areas of Carter County.
INFO TO KNOW
The Tide Pod Challenge
The current "Tide Pod Challenge" is sweeping the nation. Teens are being challenged to consume plastic laundry detergent pods and post a video of it to social media.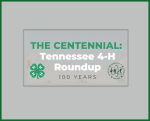 4-H Agents/Staff: You have 2 weeks to gather and enter your Congress registration information to meet the deadline. Let's get to it and be early birds this year!! Want to…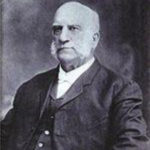 Joseph L. Donaldson, PhD, Assistant Professor Last week's Question and Answer Who described the land-grant mission as, "to solve the problems of poverty, to increase measures of happiness, to add…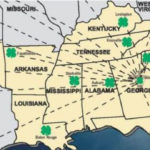 Carmen G. Burgos, Extension Specialist If you are looking for a place to learn, make friends and attend great workshops the 4-H Volunteer Conference for Southern States is the place…
Dr. Dwight Loveday, Associate Professor A very successful Tennessee Junior Market Hog Show was recently completed. The show had 280 junior exhibitors from 37 counties that showed 646 hogs. Swine…