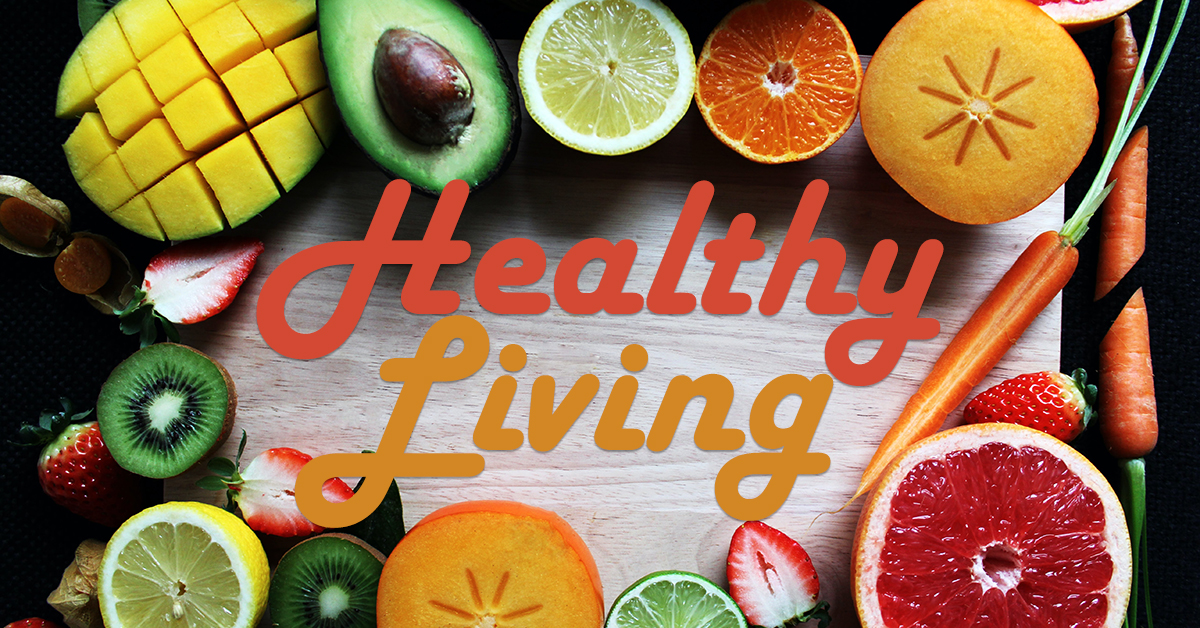 Other things about me. "I love to be around people, and i love to listen to them talk. I would go back to the 1940's and live if I could. I own a 1979 Triumph Spitfire. I love the Vogues from 1965. I have applied for a job that i have dreamed about for years. I love to grow herbs. I love Amish romance novels.
Grade during 2018-2019: 10th
4-H Project: Entomology & Public Speaking
Hobbies: Listening to music, writing letters to friends, mowing the lawn, taking photos, singing, dancing, reading informative books.
Favorite Food: Lettuce Wraps
When I grow up: "Special agent for the FBI."
As a HLA, I'm looking forward to: "I am most looking forward to helping other kids and doing all that I can with 4-H."
Importance of living a healthy lifestyle: "It is important because I believe that my body is the temple of the Holy Spirit, so I should take care of it. Also, it just feels better to take care of your body and to be healthy."