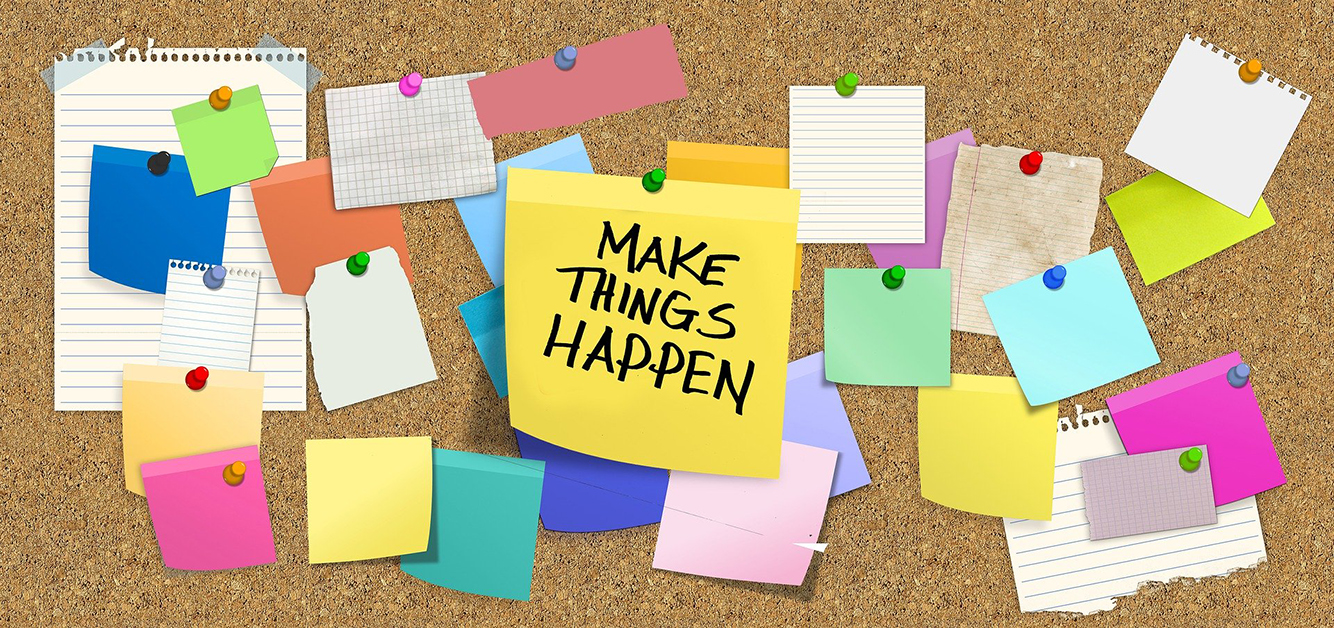 As educators, we are facing an unprecedented experience.There is no doubt that the current situation will significantly impact how we do our jobs. As schools move to out-of-school and online instruction, club meetings will be suspended. We've been asked to suspend face-to-face meetings, thus impacting our community and project area clubs. I wanted to share a few ideas with you about how to keep your 4-Her's engaged in quality 4-H pro- ject work over the next few weeks.
If you know your school district is moving to online learning, reach out to your teachers and ask how you can help! I promise you they are feeling frustrated and overwhelmed and will WELCOME any assistance you can provide. Ask if there are concepts they need to cover for which you could record a short (less than 10 minutes!) video that helps teach that concept in a way that relates to one of our project areas or a life skill.
Reach out to your 4-Her's directly through email or phone calls.This is a perfect time for them to really get a head start on project work! If they haven't already downloaded the project outcomes for their project area(s), encourage them to do so.These outcomes provide the essential concepts, skills, and habits of mind that should be mastered in that project area.We are working hard to complete beginning level curriculum for all project areas, however, in the meantime, 4-Her's can still work directly from the outcomes in a self-paced, self-directed manner with access to online resources.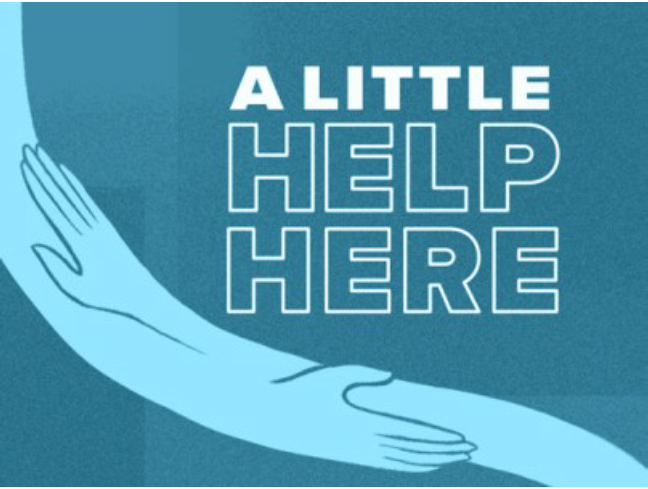 For example, one section of the Plant Science project area outcomes includes: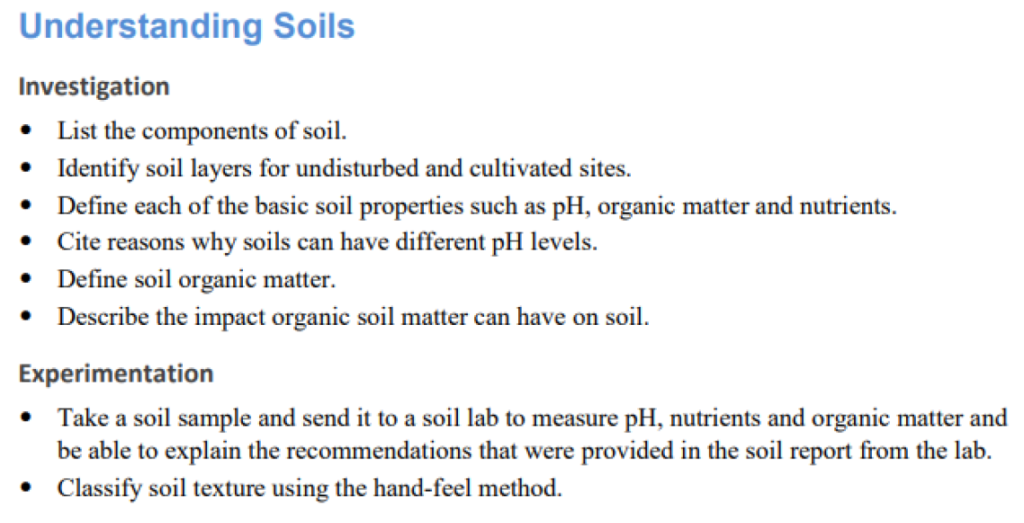 With internet access, a 4-Her can complete each of these outcomes. Encourage all 4-Her's, regardless of age, to start with the beginner level outcomes and then work through to intermediate and advanced.This will ensure that all 4-Her's master foundational content in their chosen project areas.
Develop a short video tutorial to help your 4-Her's develop their 4-H web based portfolio.You can find a step-by-step guide here to help guide you through the process. Consider making a series of mini-videos for each step so that 4-Her's do not get overwhelmed. Also consider hosting a Zoom meeting where 4-Her's can troubleshoot their development efforts and to allow 4-Her's to showcase what they've done in setting up their portfolios. As students work through the outcomes for their project areas, encourage them to upload pictures and videos and products into their 4-H web-based portfolio.
Taking advantage of the "down time" our 4-Her's have now can pave the road to developing strong portfolio submissions for years to come!
Life will eventually to back to "normal"! And when it does, these newly published resources for in-school clubs will be waiting!
The Power of Words:
Students work in groups to identify similarities and differences between the two versions of the song,"We are the World." Students brainstorm current events that they can help raise awareness of through the song.The lesson concludes by students writing four to six lines of a song to accomplish this goal.
The Untold Secrets of Behavior:
This lesson uses student participation as a means of listing personal behaviors and exploring the animal science context as learned or inherited. Students will have lots of engagement by moving out of their seats, working in groups, and reflecting upon their own actions.
Finally, just a reminder that we are actively working to develop project area guides for the beginner, intermediate, and advanced levels for all project areas! If you find yourself with a bit more downtime than you are used and have a passion for a particular project area, please let me know! I would be thrilled to have a helping hand!
As always, please email or call with questions or needs as we move through these uncharted waters.
Jennifer