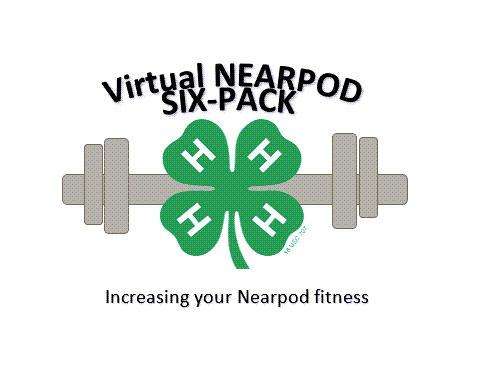 Jennifer Richards, Associate Professor and Curriculum Specialist
Nearpod Think Tank
This session will be held on Wednesday, November 3, at 4:00 p.m.(EDT) /3:00 p.m. (CDT)
Lynne Middleton will share how using Nearpod can help with Life Skills, Meat ID, Livestock, Horse, Wildlife Judging Teams and all of the opportunities Nearpod affords!
Register in SUPER and select which of the six sessions you will be attending. More information on session topics and dates can be found on the website. If you are an agent or program assistant and don't have a Nearpod user account, you may request one using this survey link.