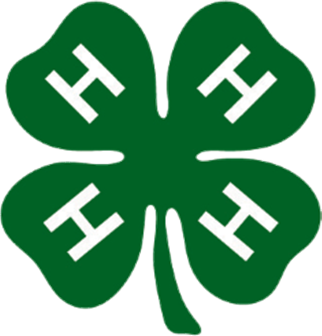 Monday:
Outdoor Hacks – post a video or photo on your best hack for an outdoor skill.
Examples:
Best knot to tie down a tent or awning
Create hotdog cooker
Camp chair repair
Backpack strap or zipper fix
Boat motor tie down
Sun shade solutions
Any outdoor hack or skill you want to demo today.
Going outdoors is easier if you know stuff.
Tuesday:
Wild, Wildlife Photos – post a video or photo of any wildlife encounters you may have had recently or one you have today.
Examples:
Squirrel hanging upside down in my backyard
Birds fighting over a French fry
Baby bluebirds in a nest
Hummingbird eating while flying
A picture of yourself with some wild game you harvested.
Watch something wild today.
Wednesday:
Outdoor/Campfire Cooking – post a video or photo of you demonstrating how to cook a create snack or meal outside in the backyard or on a campfire.
Examples:
Roasting a juicy hotdog
Grilling a steak
Hobo meal on a campfire
Cobbler in a Dutch oven
K-Bobs on the grill
Pizza in a cast iron skillet
Anything You can cook outside
Smell something cooking today.
Thursday:
In, On, and Around the Water – post a video or photo of you getting wet, or not so wet. Just get outside and enjoy the water.
Examples:
Kayaking on a local pond
Crossing a creek while on a hike
My first time driving the boat
Riding a tube behind the ski boat
When it rains I like to…
Me and my dog in the duck boat
Any activity you can participate in that involves water
Be safe on the water today.
Friday & Saturday:
Gone Fishing – post a video or photo of you going fishing. Remember to get a license if you are 13 years old or older.
Examples:
Me and my big fish
The time I caught a turtle
Fly fishing in my new waders
My trifecta – bass, bluegill, and catfish all in the same day
Whatever you want to post, just go fishing!