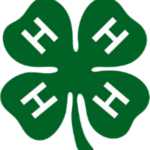 Lori Gallimore, Extension Specialist In just a few, short weeks, over 250 4-H'ers will participate in the 4-H Project Interview to determine the Level I and Level II state winners…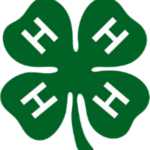 Lori Gallimore, Extension Specialist Each year, county reporters are selected from each county from the pool of delegates to Tennessee 4-H Congress. Upon their arrival to Congress, the reporters go…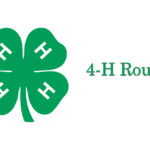 Agents, please refer to the letter dated May 15 with complete instructions on registration for Roundup and the All Star Conference.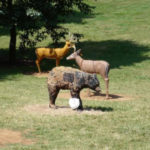 Daniel Sarver, Extension Specialist An exciting event has been planned at 4-H Target Smart Camp, July 3-6, 2018, at Ridley 4-H Center, in Columbia,TN. Check-in is from 10:30am to 11:00am…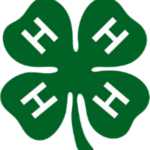 Today marks my last day as Assistant Dean for 4-H. It is a day of mixed emotions. My biggest joy during my time in the state 4-H office has been watching our 4-H youth grow, especially our teens. Long-term participation is easy to recognize. These youth have grown dramatically in knowledge, poise, self-confidence, decision making, and leadership.